Account Manager – Malta office
The Role
The Account Manager shall work proactively with the Quickspin's online casino client base with the objective to increase the revenues generate through the use of Quickspin slots and platform services being offered. The responsibility of the Account Manager is also to ensure the highest possible level of customer satisfaction and to build a close relationship between Quickspin and the client, in all relevant areas of the client's online casino business.
Not withstanding the foregoing, the Account Manager is also expected to carry out sales and marketing activities with the objective to help clients enter new markets.
All in all, the Account Manager role is of critical importance to Quickspin as the candidate represents the face of the company and is responsible for driving growth with new and existing accounts. It requires on-going customer contacts via phone, email and face-to-face visits. The Account Manager is also expected to represent Quickspin at industry conferences at exhibitions.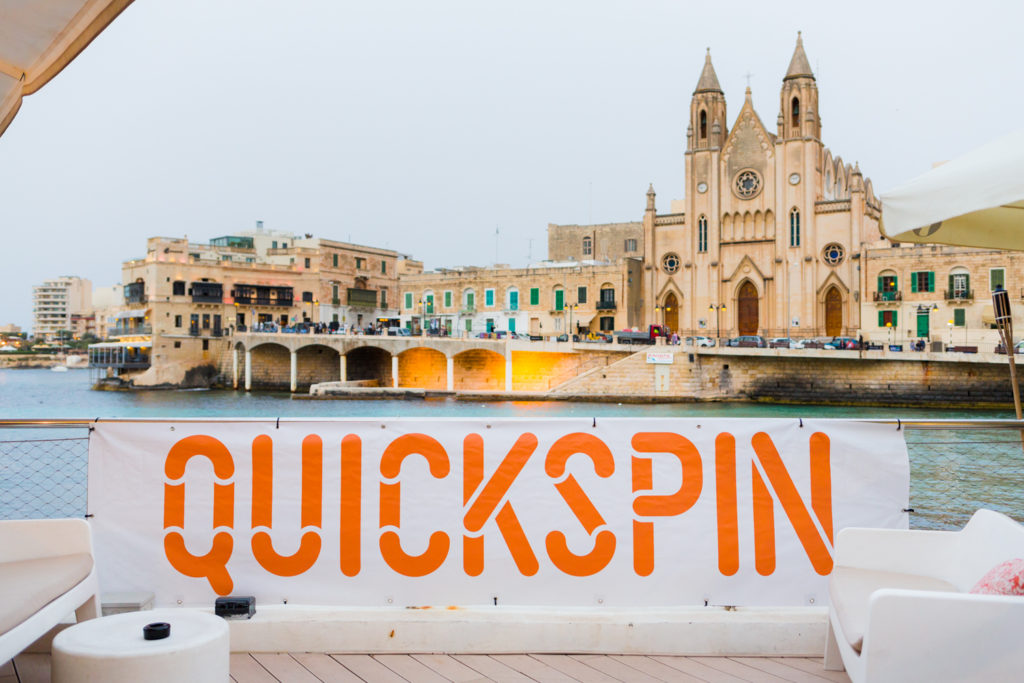 Responsibilities
Towards the customers operate as the lead point of contact for any and all commercial and marketing related matters.
Build and maintain strong, long-lasting customer relationships on several levels in the customer's organisation
Proactively work with the customers to ensure maximised exposure for each Quickspin game and consequently increase the revenue for operator and for Quickspin.
Together with the CCO, set a strategic marketing, sales and account management plan + process with clear activities and milestones.
Set a strategic development plan for each key customer.
Frequently conduct customer face-to-face visits (to be defined with each operator category) with key customers. In regular contact with customers using Quickspin products. Requires travelling, 5-10 days per month, primarily within Europe, but also to Asia and US.
Attend and represent Quickspin at industry events, conferences and exhibitions.
Communicate clearly the progress of monthly/quarterly initiatives to internal and external stakeholder.
Assist with high severity requests or issue escalations as needed.
(Re)Negotiate deals (legally and commercially) with new and existing operators, maximising the benefit for Quickspin but also the commercial opportunity of the deal and the opportunity.
Forecast and track KPI metrics
Identify opportunities and areas for growth for the Quickspin.
Work together with Quickspin marketing assistant in achieving the objectives.
As a person you are a team player with strong initiative and self-motivation thriving in a small team  environment where the route from idea to implementation is very short. In return we offer an excellent  benefit package and a challenging and rewarding job in one of the fastest growing and most exciting  industries there is
You will work in an ambitious, casual and fun atmosphere at an award winning company. We are also  proud to say that we have an exceptionally high employee satisfaction index, flexible hours and the  opportunity to have your work seen and enjoyed by millions of users, world-wide.
Interested?
Send your CV and cover letter to Paul Myatt at jobs@quickspin.com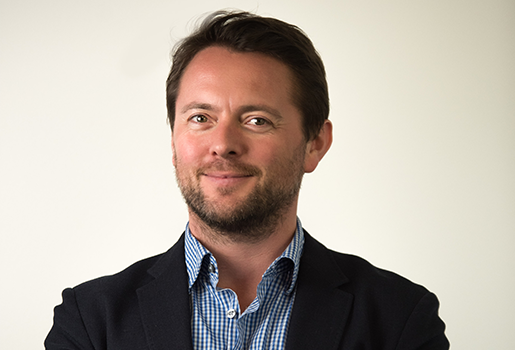 This website requires you to be 18 years or older to enter.
Are you over 18?