Accountant
Quickspin is one of the world´s leading providers of innovative and entertaining slot games. We are now looking for a driven Accountant that can be a part of our awesome finance team.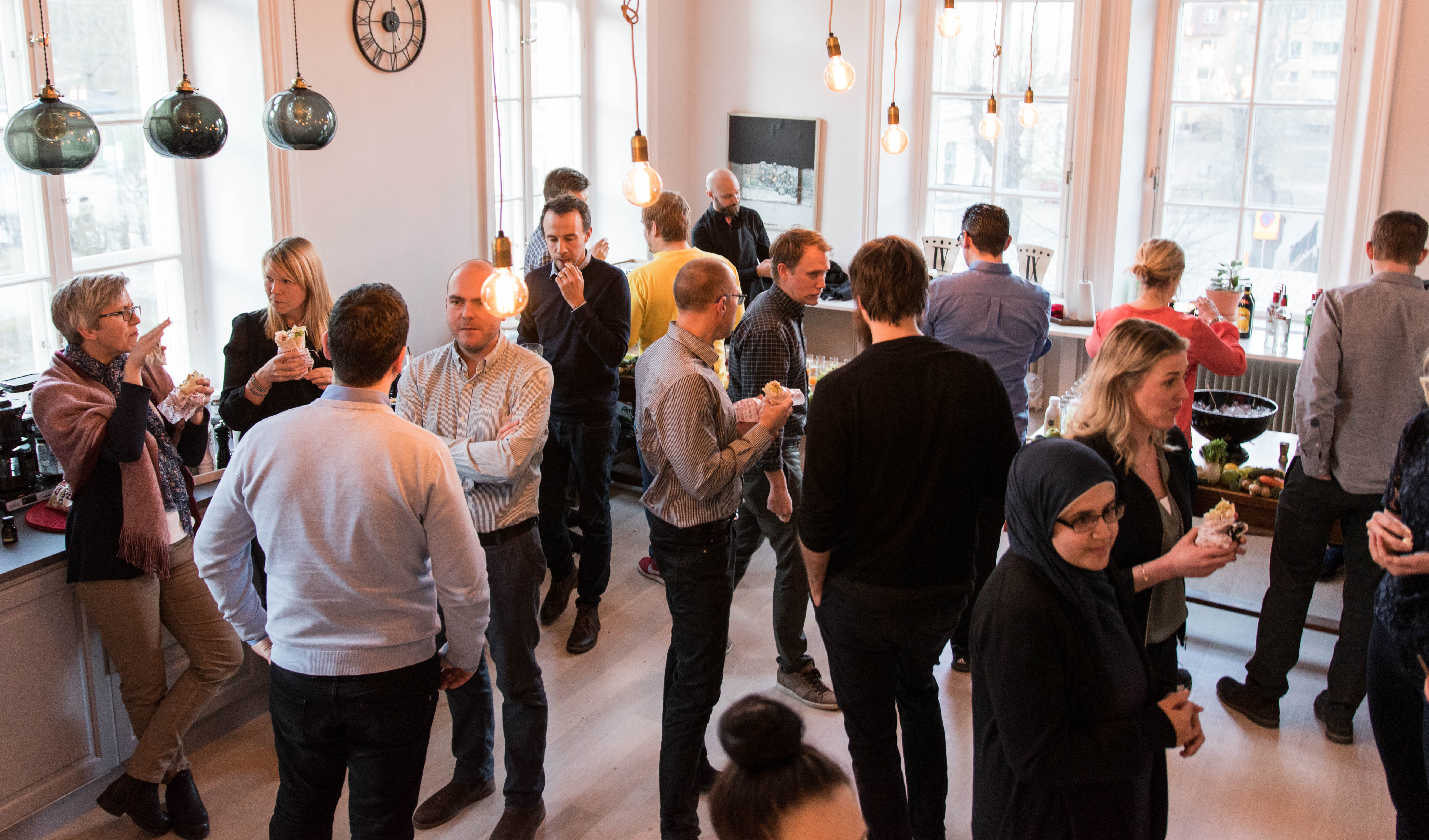 The Role
As an accountant at Quickspin you'll be part of and support our finance department that consist of a Local Controller, in Stockholm and a Finance Manager, based in Malmö. The role includes a general responsibility for salaries & pensions, taxes, accounts payables and receivables and reconciliation of accounts during month end. The role is responsible for various local- and global reports which will be on a weekly and monthly basis. As an accountant you work closely with all our business units such as Sales, HR and Marketing.
Required qualifications and Experience
Bachelor degree in Finance or similar work experience
Genuine passion for accounting and salary administration
Minimum 2 years of experience with similar tasks
Experience with salaries and related rules and regulations.
Quickspin is a multinational company, and a subsidiary to Playtech Plc, registered on London Stock Exchange, why it is important that you speak and write English fluently.
We also require that you are fluent in Swedish.
We also value

Experience in SAP
Experience in Excel
Experience in Agda
We believe that you are a fast learner and a driven team player that enjoys having different things on your plate in a fast-paced environment that is changing continuously. Additionally, it is important that you are positive, curious and have a sense of details.
As a member of the Quickspin team you'll receive awesome benefits, in addition to a challenging and rewarding job in one of the most exciting and creative industries in the world.
We're best known for creating quality slot games, but we're also renowned for having an exceptionally high employee satisfaction record. In order to create award-winning content, we require a special team of individuals to achieve this, and so we ensure all our staff members are able to work in an environment they can thrive within.
The job is located at the Quickspin headquarters, right in the center of Stockholm.
Interested? Send your CV and cover letter to us at jobs@quickspin.com
This website requires you to be 18 years or older to enter.
Are you over 18?