Animator
Quickspin is one of the world's leading providers of innovative and entertaining video slots. We have a long and successful history of creating great games. But in order to take the company's story to the next level, we're now looking for a talented Animator to join us, on site in Stockholm.
About the role
In this role as our Animator, you will play an important role with a supporting function to all the teams that will have substantial impact on the design and quality of our games. You will work with a varied set of tasks and collaborate with our Producers and teams depending on what the prevailing needs are. Your main focus will be in 2D animation working with software like After Effects and Spine. In order to play your part successfully, you will need to understand how the games work and are being perceived. You will work in a casual and fun atmosphere where you will have the opportunity to make a real difference.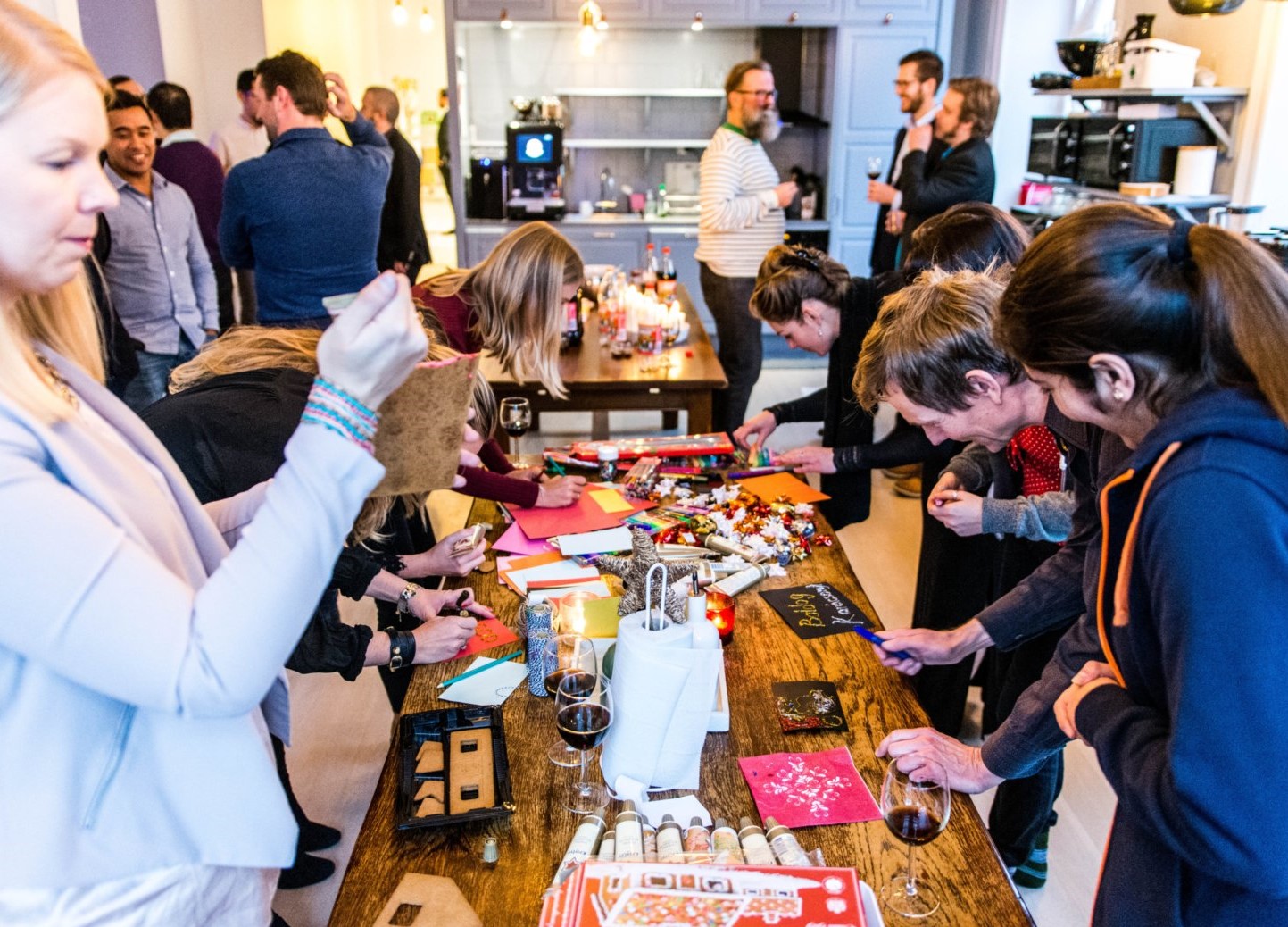 Besides a huge interest in animation, we would like you to have
At least +3 years of work experience in relevant area

A portfolio showing excellent skills in animating characters or creatures in 2D and/or 3D

The ability to produce animations in a variety of styles

The ability to reveal attitude, emotions and mood through a character's movement and behaviour

Experience working in After Effects or similar software (real-time engines etc)

The ability to understand the possibilities and limitations of the technology we use

Have great communication skills and together with artists and programmers work on methods to improve the overall animation pipeline

An interest for game development with a creative, imaginative and curious mindset

The ability to deliver in an agile, iterative environment where pace is high and all voices matter
We also value  
Slot development experience  

Experience from working in Spine

Some knowledge of programming, AE scripting or similar

Design skills and graphics production experience

Storyboard production experience

Experience from traditional hand drawn animation
Who are you and what do we offer
We are seeking a social, positive, creative and driven person that strives to set the bar higher than anyone else and help us create the richest slot gaming experience in the world. You are a team player with strong initiative and self-motivation; who speaks up and have plenty of ideas; and who puts heart into everything she/he does. In return we offer an excellent package, a challenging and rewarding job in one of the fastest growing and most exciting industries there is. We are also proud to say that we have an exceptionally high employee satisfaction index, flexible hours and the opportunity to have your work seen and enjoyed by millions of users, world-wide.
Interested?
Send your CV, portfolio and cover letter to us at jobs@quickspin.com
This website requires you to be 18 years or older to enter.
Are you over 18?