Business development Manager
Quickspin is one of the world's leading providers of innovative and entertaining video slots. We have a long and successful history of creating great games. In order to take the company's story to the next level, we're now looking for a Business Development Manager to join our tight-knit team.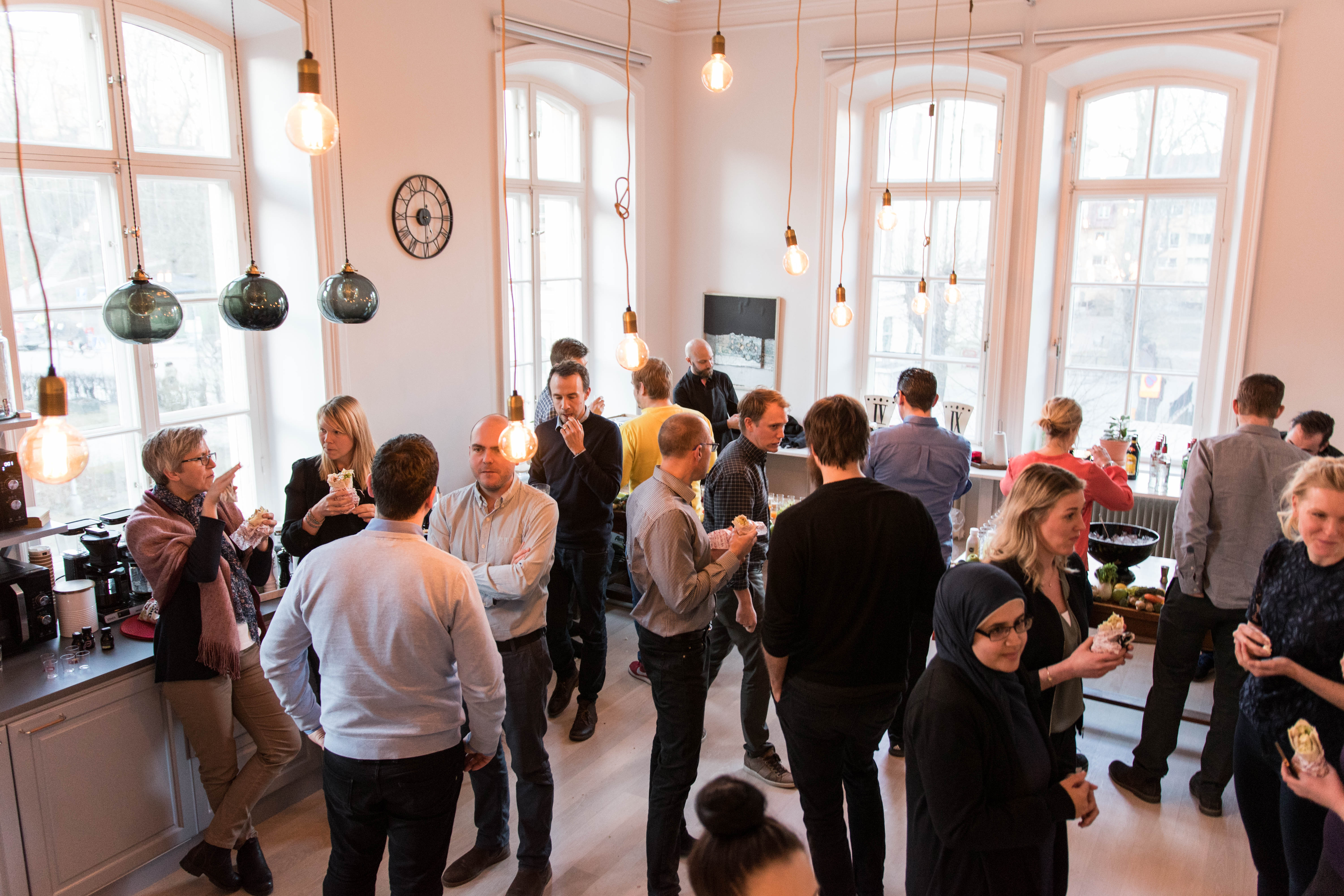 About the role
As a business development manager, you will be developing ideas into products and new business initiatives, or even new verticals. You will help expand Quickspin's product and position us in new markets, reaching from Asia to South America – or virtually anywhere on the planet. This includes establishing new business relationships and expanding the already widespread network of existing partnerships and customers.
As part of your work you will contribute to the product development and work closely with the product and development organisation, as well as feeding back on the incoming requests from the sales and account team. In essence, you will be in the centre of all the action with power to take ideas into business cases and products and as a result create success for Quickspin and yourself.
About you
We believe you possess;
Strong communication skills. You can with ease make yourself heard internally and externally, as well as get the message across in a direct but humble manner.
Strong strategical thinking You typically score high on tests measuring your analytical capabilities.
An open mind. You were born curious, knowing that you need to be attentive when speaking to people, to understand their problems and knowing how to help.
Confidence. You can analyse risks along with being perfectly capable in making decisions without having all the relevant information, if needed.
Humbleness. You understand that you can never win without support from your team or your business associates, and would not risk relationships over short term wins.
We consider it a plus if you possess;
Our offer
We create awesome games, thanks to a fantastic work culture that is enjoyed by a happy bunch of characters who love to come into work every day. Sounds good already, right?
Well, as a member of the Quickspin team you'll also receive awesome benefits, in addition to a challenging and rewarding job in one of the most exciting and creative industries in the world. We're best known for creating quality slot games, but we're also renowned for having an exceptionally high employee satisfaction record. In order to generate award-winning content, we require a special team of individuals who enjoy what they do. As a result, we ensure all our members of staff are able to work in an environment in which they can thrive.
Interested?
Send your CV and cover letter to Erik Gullstrand at jobs@quickspin.com
This website requires you to be 18 years or older to enter.
Are you over 18?