Sound Designer
Quickspin is an award-winning games developer working with social online video slot machines for the gambling and social gaming audience. We are now looking for a creative sound designer with excellent technical skills to join our team, on site in Stockholm.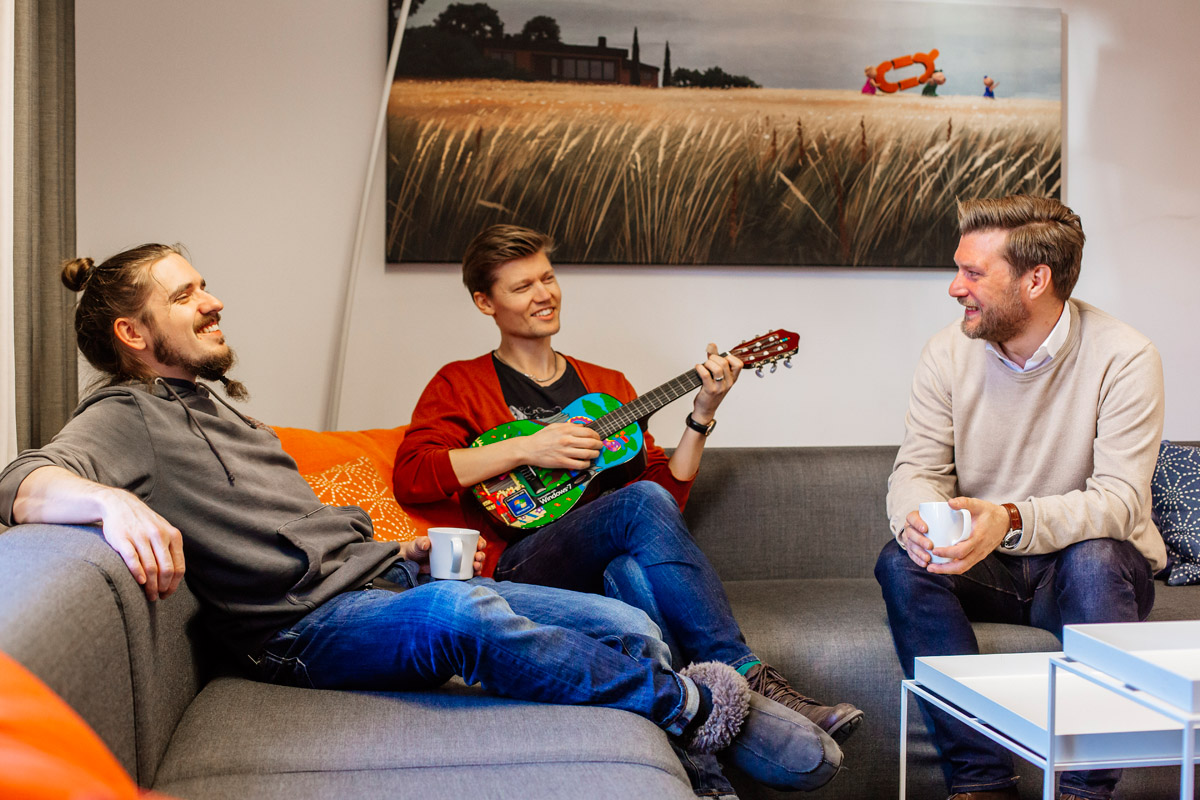 Qualifications and Experience
3+ years of experience creating music and sound for games
5+ years of experience working with professional DAWs
Strong knowledge of audio recording practices (EQ, Compression etc.)
Strong composing skills and instrumentation knowledge
Experience in creating music and sound effects in a wide variety of styles, from electronic minimalism to full blockbuster orchestra
A 'can do' attitude
We also value
Experience in working with slot games
Experience in working with other media, preferably interactive media
Experience in coding
Relevant university education
Who are you and what do we offer
As our first in-house sound designer, you will have a great opportunity to build our sound department from the ground up, from choice of equipment to refining our sound production process.
We consider the sound designer to be a crucial member of our game teams, taking part in the production process from the very beginning, until the very end. You're expected to drive the sound vision of our games together with the Producers. You will need to come up with ideas, finding references, communicating style and feeling through quick concepts, compose music, and ultimately produce music and sounds at a professional level that will truly enhance the gaming experience. All done through an iterative process with tight communication between producers and game teams. We also intend the Sound Designer to "get into the code", meaning implementing and updating sounds in game during development. Ideally the Sound Designer should be able to take responsibility of our sound framework, making sure we can utilize all functionality that the technology has to offer.
At Quickspin we motivate ourselves by always striving to create the best possible gaming experiences. We are working in small agile team with the ambition to always keep improving. We are seeking a social, positive, and driven person who can help us create the best video slots on the market.
You are a team player with strong initiative and self-motivation thriving in a small team environment where the route from idea to implementation is very short. In return, we offer an excellent benefits package and a challenging and rewarding job in one of the fastest growing and most exciting industries there is.
You will work in an ambitious, casual and fun atmosphere at an award-winning company. We are also proud to say that we have an exceptionally high employee satisfaction index, flexible hours and the opportunity to have your work seen and enjoyed by millions of users, world-wide.
Interested? Send your CV and cover letter to Mattias Hallqvist at jobs@quickspin.com
This website requires you to be 18 years or older to enter.
Are you over 18?