Agile Project Manager
Quickspin is a multi award-winning game studio, creating online video slots for the gambling and social gaming audience. The company is growing in rapid speed, and we're now looking for a driven Agile Project Manager to join the team in the Stockholm office.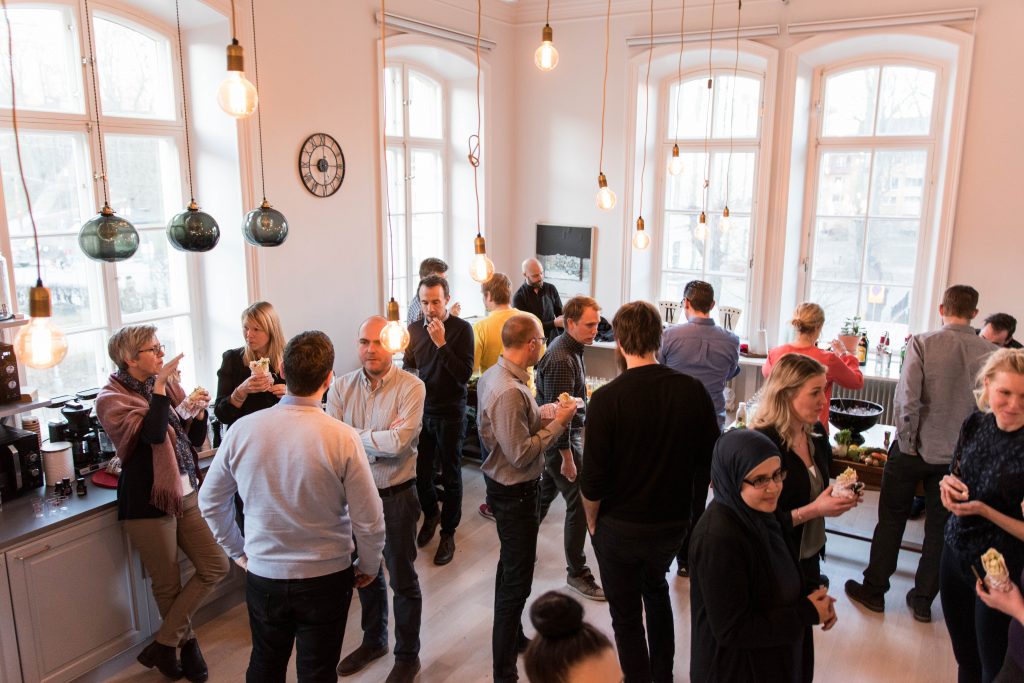 About the role  
At Quickspin we motivate ourselves by always striving to develop the best games, have our existing game portfolio in top notch shape and make sure our customer integrations run smoothly. We work in small agile teams, which are the core of everything we do. You will play a leading role in our Agile Project Management Office and will be responsible for managing simultaneous cross platform projects, primarily with a focus on new customer integrations and features, in a dynamic and rapidly evolving environment. You will be managing both internal and external stakeholders, setting expectations and communicating reality as well as visions. You will also be working with some of the best talent in this industry and your knowledge and experience will be an invaluable factor to make both individuals and the team grow. You will work in an ambitious, casual and fun atmosphere, where the pace is high and all voices matter. 
Examples of what you will be doing 
Plan and drive project requirements definitions, track multiple concurrent projects and report to Project Management Office. 
Identify and follow thru on tangible project/sprint goals securing a true state of the projects progress 
Identify risks and dependencies of the team's work as well as identify opportunities for improved efficiency within the team as well as external contributors 
Drive accountability for all projects under your management and removing barriers for your team meeting goals 
Facilitate project and sprint plannings and retrospectives, identifying actions that remove waste and improves quality and efficiency. 
Coach design and development organization in agile principles for improving requirements quality and removing impediments  
Participate in daily stand-ups to safeguard product and development organization allignment and escalate help if needed 
Qualifications and Experience 
3-5+ years of Project Management experience

 

Experience of agile methods such as Scrum, Kanban and Lean

 

Experience with integrations in the iGaming industry

 

Strong experience with project management and story management tools like JIRA

 

Ability to get stuff done in a fast-paced, ever-changing environment

 

Ability to deliver transparency within the organization

 

Exceptional spoken and written English

 

Passion for making teams and individuals grow

 

Ability to attend meetings at external sites, such as the Malta office, if needed 

 

Bachelor's degree in Computer Science or related field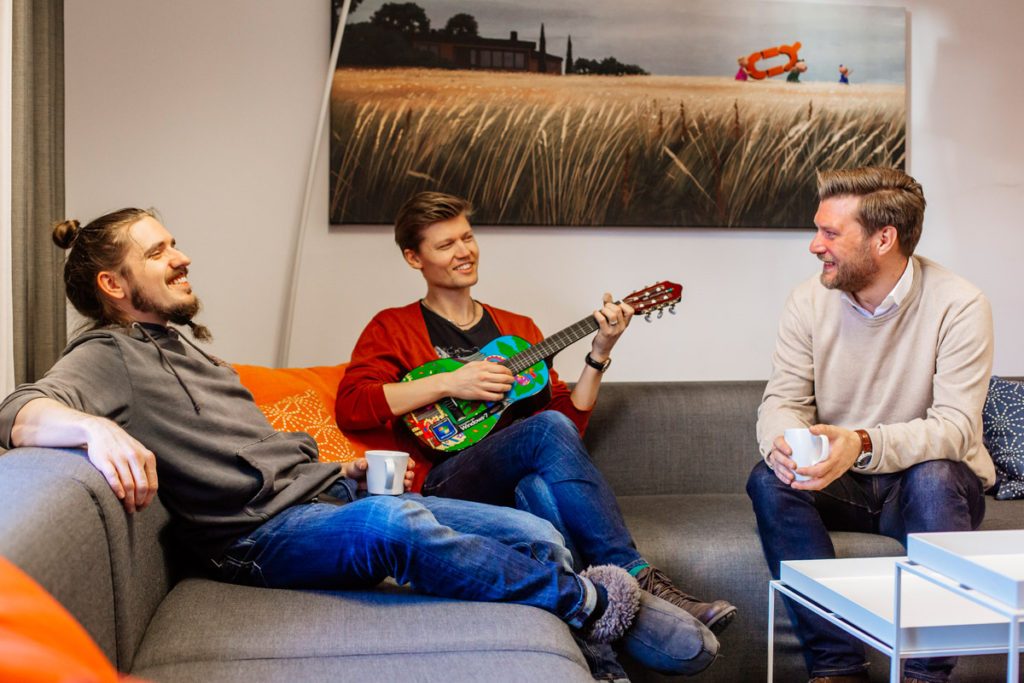 Who are you and what do we offer 
We are seeking a social, positive, and driven person with the ambition to create the best possible environment for delivering projects on time and on budget. You are a natural leader that can both lead, involve and bring energy to a team. In return, we offer an excellent package, a challenging and rewarding job in one of the fastest growing and most exciting industries there is. We are proud of our exceptionally high employee satisfaction index, as well as our recent nomination as one of Computer Sweden's fastest growing IT companies. With us, you will have the opportunity to make a real difference. 
Interested? 
Send your CV and cover letter to us at jobs@quickspin.com 
This website requires you to be 18 years or older to enter.
Are you over 18?