Compliance Manager
Quickspin is one of the world's leading providers of innovative and entertaining video slots. We have a long and successful history of creating great games. But in order to take the company's story to the next level, we're now looking for a Compliance Manager to join our team, in either Stockholm or Malta.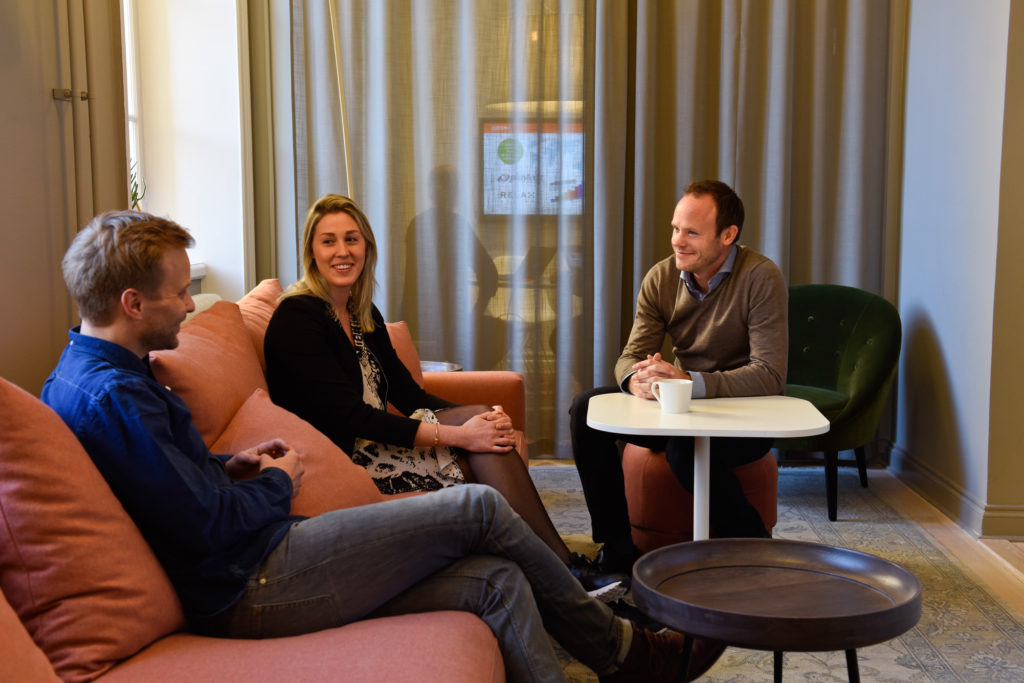 About the role
As Quickspin's Compliance Manager, you will create and manage the compliance processes by taking the overall responsibility of the jurisdictional work. You will play the crucial role of leading compliance quality work and keep yourself informed with the regulatory landscape. In this role, you will get the chance to cooperate with people throughout the entire company. You will support the Business Development department in expanding our business into new markets, as well as working with Project Managers to drive compliance changes and improvements. At the same time, you will also be able to communicate with operators, regulators and the compliance team at Playtech. Additionally, you will have the freedom to form the role according to the needs that you identify. Depending on your interest, you will also have the chance to take ownership for certification activities.
Qualifications and skills
A keen interest in compliance work and the gaming/casino industry
At least +3 years of work experience in relevant areas
Demonstrated skills in being resourceful, calm and professional
Ability to work independently as well as with others
We also value
Work experience with gambling business & regulations
Demonstrated skills with being proactive, a multi-tasker and a good leader
Relevant university degree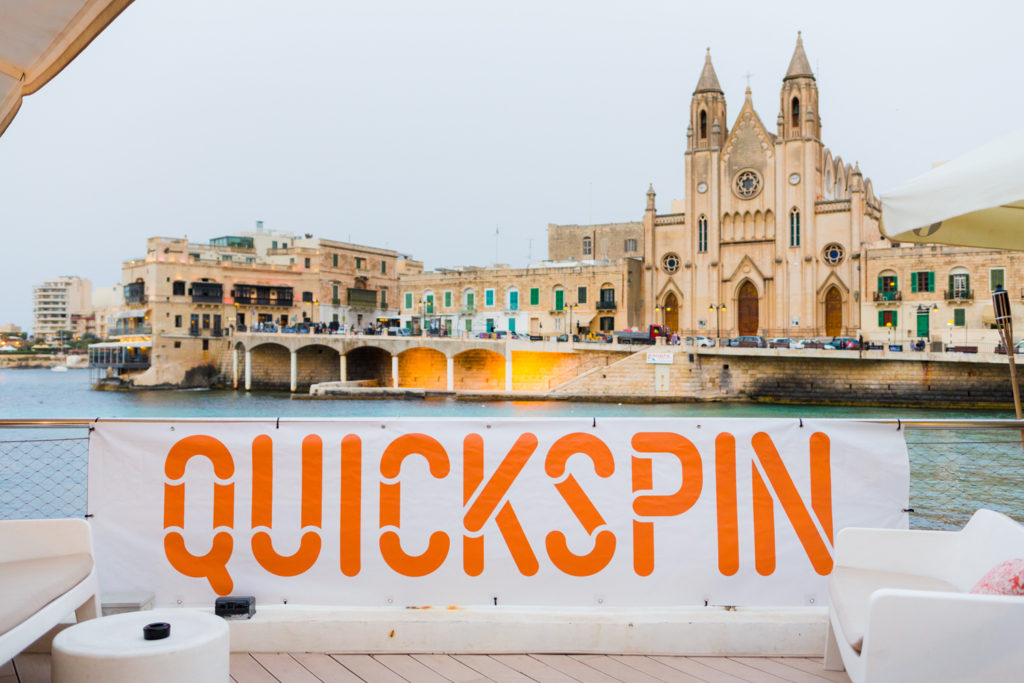 Who are you and what do we offer
You are an compliance evangelist, wanting to increase awareness to your colleagues.  You are thorough and patient, as you understand that small mistakes can entail severe consequences. You have your own strategies to create information sources and great ability to analyse regulatory information, as well as being able to communicate such across the organization. We create awesome games thanks to a fantastic work culture that is enjoyed by a happy bunch of characters who love to come into work every day. As a member of the Quickspin team you'll also receive awesome benefits, in addition to a challenging and rewarding job in one of the most exciting and creative industries in the world. We're best known for creating quality slot games, but we're also renowned for having an exceptionally high employee satisfaction record.
Interested?
Send your CV and cover letter to us at jobs@quickspin.com
This website requires you to be 18 years or older to enter.
Are you over 18?