Game Tester
Our motto at Quickspin is pretty simple: we love slots! If you do too then you could well be the person we're looking for, to help us entertain millions of players around the world.  A vacancy has arisen in our Stockholm office, and we're looking for an awesome Game Tester to join the friendly faces in our fabulous Quickspin team.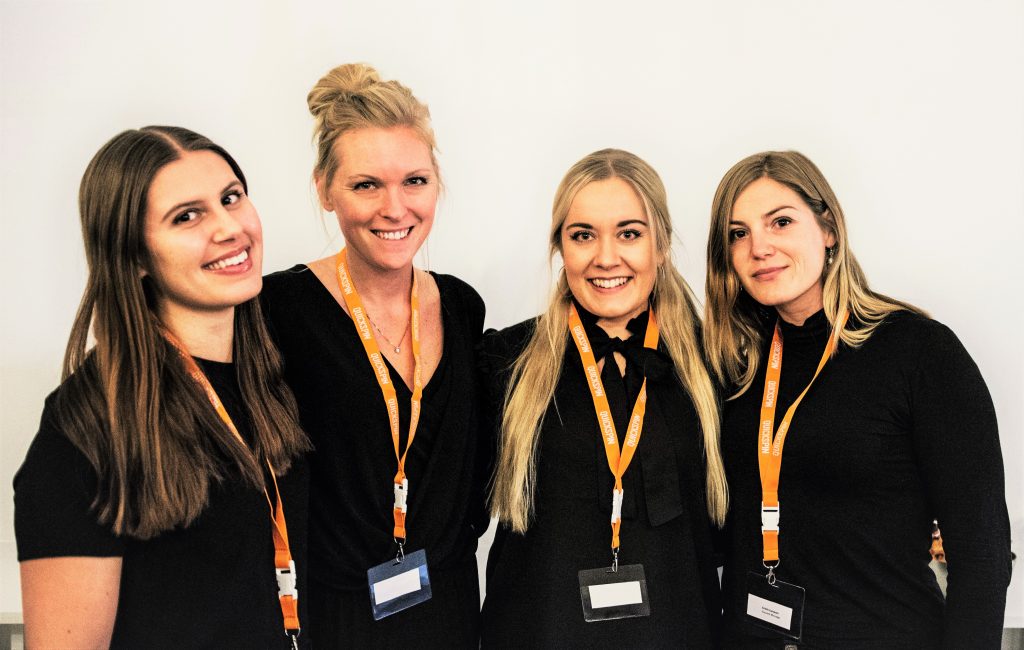 About the role
Being a part of Quickpin's Quality Assurance team, you will be working with a range of different tasks at a small but growing company in the center of Stockholm. The role includes functional testing, integration test, test coordination, and system test. You will mostly work with test creation, execution and test coordination of our slot games on desktop as well as on mobile devices. You will help in leading and coordinating test planning and execution, exploring automation possibilities and develop, implement and manage QA processes. Your role will require high skills on out of the box thinking, lots of coordination, fresh ideas, and at the same time you will have a good grasp of the complete delivery to the customer. You will start working with manual testing but eventually also learn and work with automated testing as the company's long term strategy.
Qualifications and required experience:
+3 years of experience from the test and quality profession
Experience of test coordination, test planning and processes
Knowledge in test and the latest agile techniques and processes
Demonstrated background in test cases creation & bug reporting
The ability to deliver in an iterative environment, where pace is high and all voices matter
An interest in game development & the casino industry
We also value:
ISTQB/IREB certification
A background or interest in technical testing
Experience in the casino or gaming industry
A good, solid view and understanding of the entire product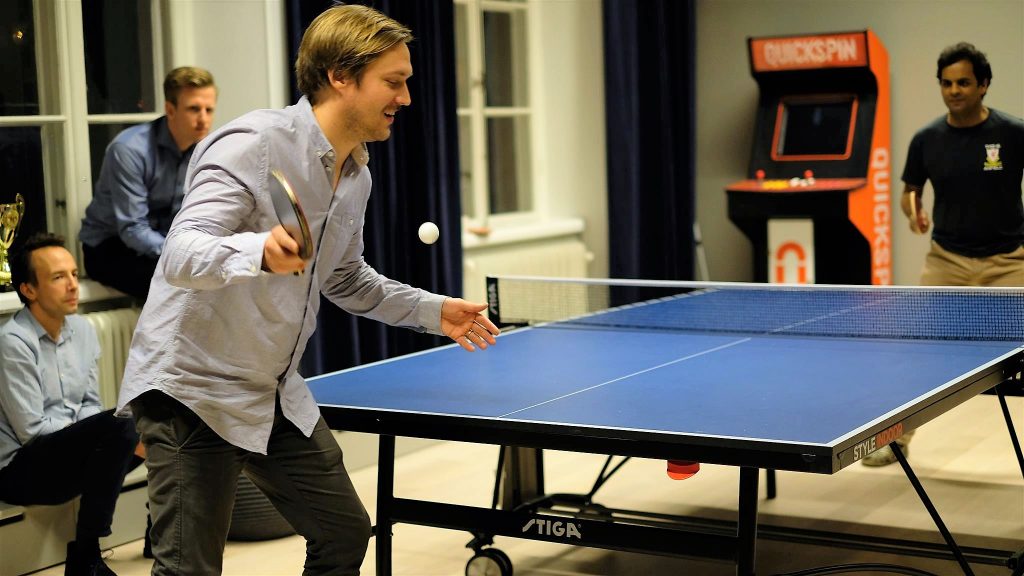 Who are you and what do we offer
We believe you are a social, positive, and driven individual, striving for being part of a team delivering the best, cutting-edge and most well produced video slots on the market today. You have a passion for test, keen on continuous learning and can speak up for your thoughts and ideas. In return, we offer an excellent package, a challenging and rewarding job in one of the fastest growing and most exciting industries there is. You will work in an ambitious, casual and fun atmosphere at a multi-award-winning company. We are proud of our exceptionally high employee satisfaction index, as well as our recent nomination as one of Computer Sweden's fastest growing IT companies. With us, you will have the opportunity to make a real difference.
Interested?
Send your CV and cover letter to us at jobs@quickspin.com
This website requires you to be 18 years or older to enter.
Are you over 18?