Lead Artist
We love slots here at Quickspin and we're pretty damn good at making them. Just ask the millions of players around the world who've spun the reels on our award-winning games. In order to keep up with our great success, we are now looking for a driven Lead Artist to join the family here in Stockholm.
About the role
As a Lead Artist at Quickspin you will play a key role in one of our game teams. You will devise the game's visual style and participate in the production of all visual material throughout the game's development. You will work closely with the Producer to make the game as visually appealing and fun to play as possible. Being the Lead Artist, you will encourage and motivate your fellow artists while delivering quality artwork. You will work in a casual and fun atmosphere, where the pace is high and all voices matter.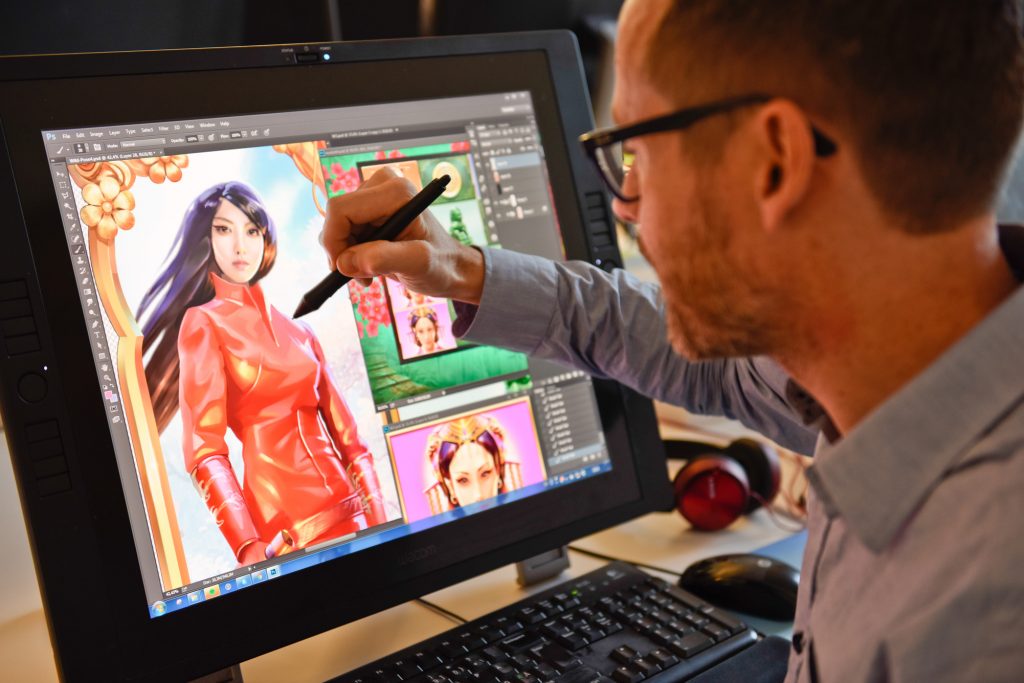 Required qualifications and experience:
Have at least +3 years of experience as a Lead Artist or from other relevant areas.
Can show a strong portfolio with a wide range of high quality artwork in different styles.
Have proven skill in designing and producing possible game elements like logos, fonts, texts, frames, buttons.
Have a keen eye for colour harmonies, lighting and material rendering.
You are driven, creative and organised with an interest for game development.
You possess good leader skills and is able to speak up and motivate others.
Extensive experience in photoshop and other relevant software.
We consider it a plus if you have experience from:
Working with game graphics and the technologies used in game development, it´s capabilities and limitations.
3D modeling, texturing, lighting and rendering.
Using relevant effect or animation software and plugins e.g. After Effects, Particular.
Slot development.
Who are you and what do we offer
We are seeking a positive, creative, and self motivated person that strives to set the bar higher than anyone else and help us create the richest slot gaming experience in the world. You are a natural team player with leader abilities who speaks up and have plenty of ideas. In return we offer an excellent package, a challenging and rewarding job in one of the fastest growing and most exciting industries there is. We are also proud to say that we have an exceptionally high employee satisfaction index, flexible hours and the opportunity to have your work seen and enjoyed by millions of users world-wide.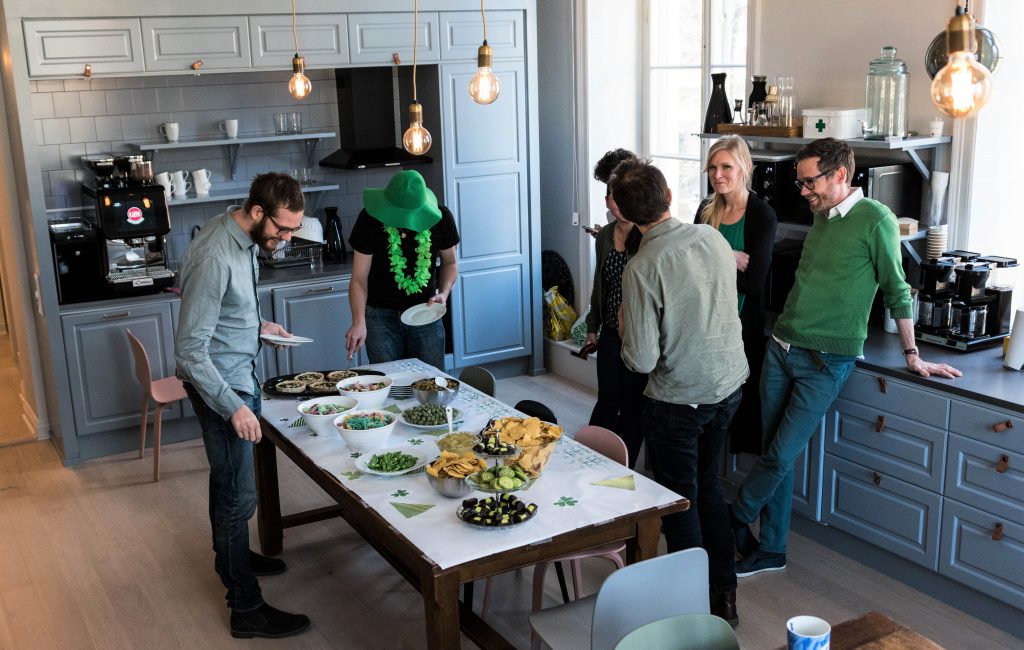 Interested?
Send your Portfolio, CV and cover letter to jobs@quickspin.com
This website requires you to be 18 years or older to enter.
Are you over 18?