Producer (Games)
Quickspin is one of the world's leading providers of innovative and entertaining video slots. We have a long and successful history of creating great games. But in order to take the company's story to the next level, we're now looking for a talented Producer to join us, on site in Stockholm.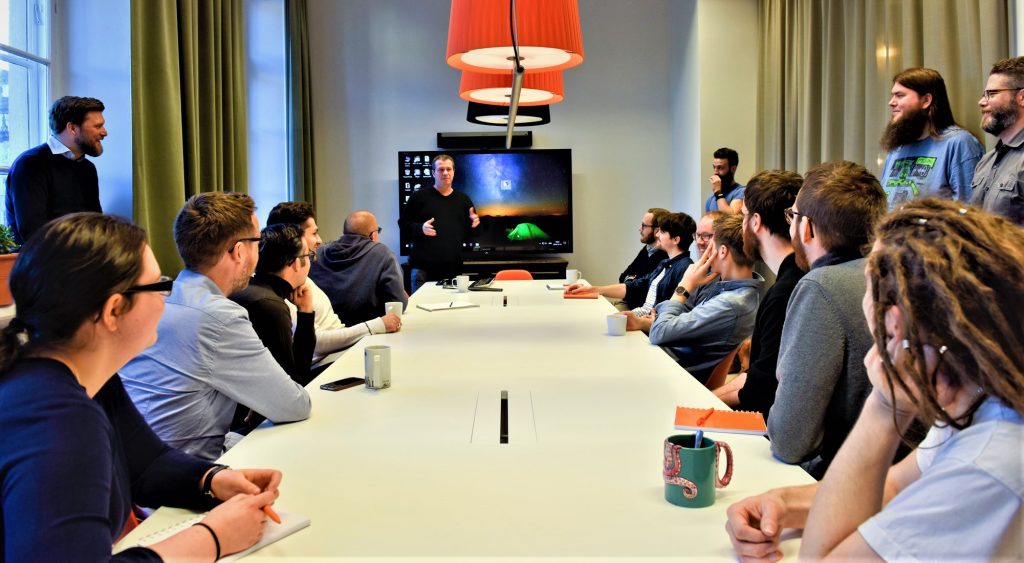 About the role
The Producer takes the lead in our game development projects. You champion and drive the product vision of the project, and lead a cross functional team on a daily basis, while staying within the boundaries of budget, time and resource plans. You take the game from internal concept ideas to going live with our vast selection of operator customers. You are the link between product, development, and sales to assure the game's success at all stages.
The Producer role allows you to make use of two different parts of your personality; you will make use of your creative side, and your structured side, doing both project management and product management.
You are an integral part of the Product team within Quickspin, and will have an important part to play in the creation of world's most awesome video slots.
Required Experience and Qualifications
Passionate about gaming, and slot machines in particular

Experience working with, and leading, multi-disciplinary teams

Experience with project management in a fast moving organization

Experience with product management of a digital entertainment product

Experience and supporter of working with Agile methodologies

Excellent problem solver

Team motivator
Additional Preferred Experience
Passionate about video games

Knowledgeable about the gambling industry
Who are you and what do we offer
You are a team player with strong initiative and self-motivation thriving in a team environment where the route from idea to implementation is very short and where you as Producer will report directly to the CPO. In return we offer an excellent benefit package and a challenging and rewarding job in one of the fastest growing and most exciting industries there is.
You will work in an ambitious, casual and fun atmosphere at an award winning company. We are also proud to say that we have an exceptionally high employee satisfaction index, flexible hours and the opportunity to have your work seen and enjoyed by millions of users, world-wide.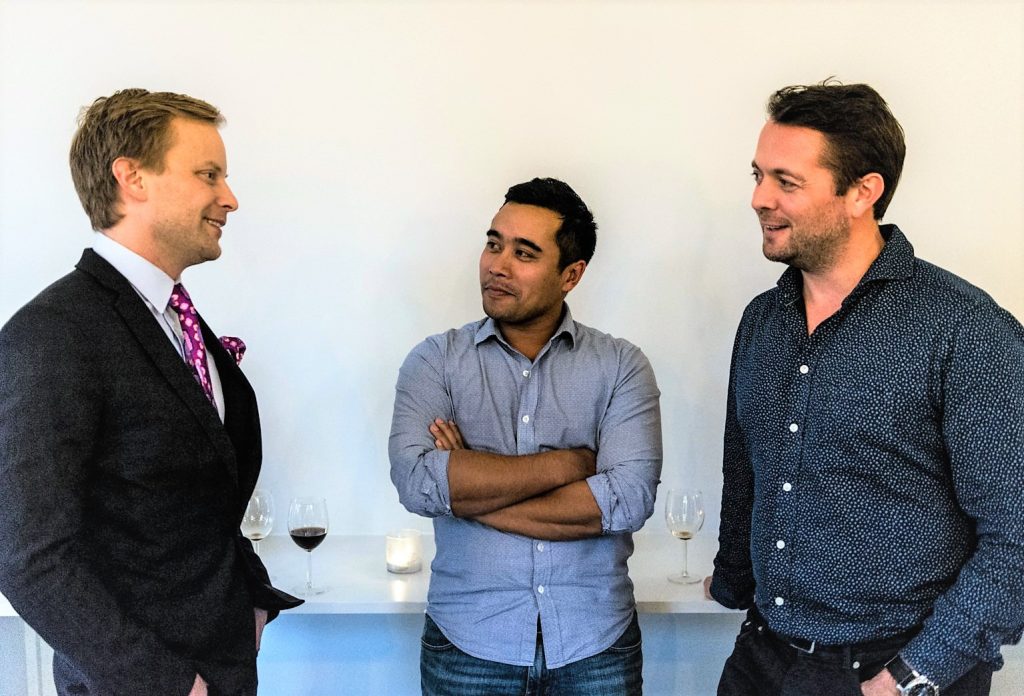 Interested?
Send your CV and cover letter to us at jobs@quickspin.com
This website requires you to be 18 years or older to enter.
Are you over 18?