Senior Game Designer
Quickspin is an award-winning developer of online video slots. Our products are enjoyed by millions of players in different markets around the world. But in order to keep up with the demand, we are now looking for an experienced Game Designer to join the team in our Stockholm office.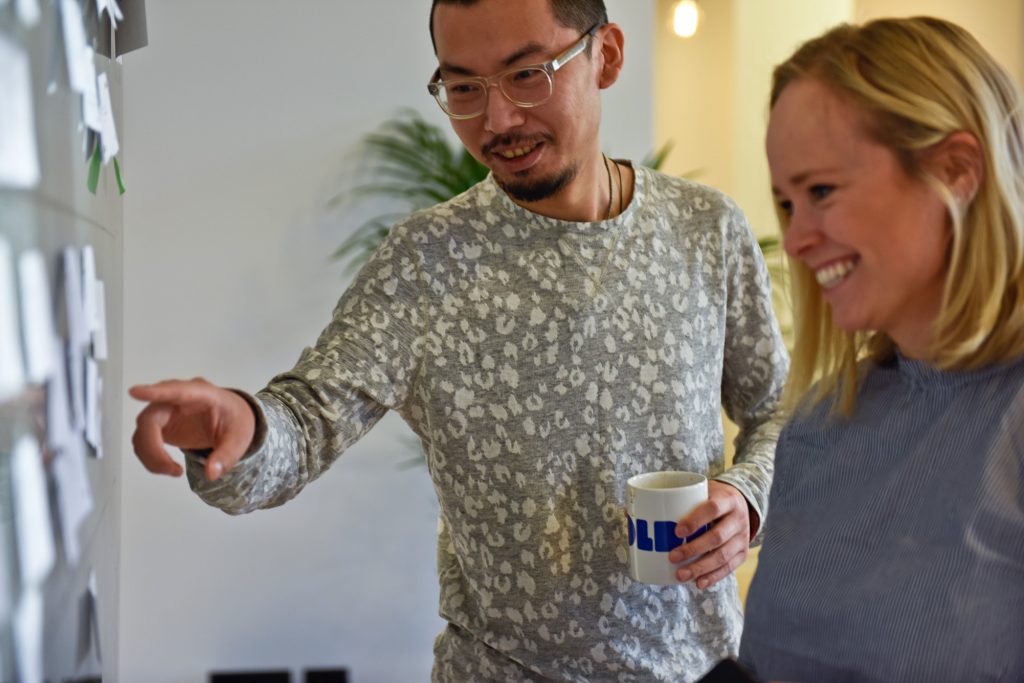 About the role
The mathematical slot game designer lays the foundation for the design of a wide variety of slot games. This is an exciting position that makes a real difference to the success of our games. With your knowledge of successful slot mechanics you will be a voice in design of the company's games. You will brainstorm with your peers to prototype and develop the most awesome video slots. You will be responsible working on multiple games simultaneously as you write simulations in Java. Your expertise in the field of successful slot mechanics will be critical in evaluating concepts from an early stage and translating them into fun and exciting gaming experiences. You will work in a small team, in a casual and fun atmosphere, where the pace is high and all voices matter. 
Required Experience and Qualifications
3+ years designing mathematical models for slot games.

University degree in a technical subject, such as mathematics/statistics, engineering, or computer science.

A track record of developing seed concepts into successful packages of math models and themes.

Experience working in multi-disciplinary teams and providing specifications for other members of team.

Designed mathematical models for at least 5 successful slot games.
Additional Preferred Experience
Experience programming solutions in the area of probability and statistics in an object-oriented language, such as C++, Java, or C#.

Experience leading teams including programmers and graphic designers on game projects from conception to release.
Who are you and what do we offer
We are looking for a slot game mathematician who is highly motivated and multi-talented; who speaks up and has plenty of ideas, and can create awesome math models that will help us create the best and innovative slots ever. The lucky new employee will be rewarded with a job that is challenging and rewarding in equal measure. We also offer an excellent benefits package in what is a fast-paced and exciting industry. Our office is a lively place to work, full of people who are driven to produce great quality content and have some fun along the way. If you're motivated and enjoy sharing ideas with a friendly bunch, then you'll fit right in. We offer flexible working hours – as we know works has to fit around other things too – and we're very proud that our employee satisfaction index is always consistently high.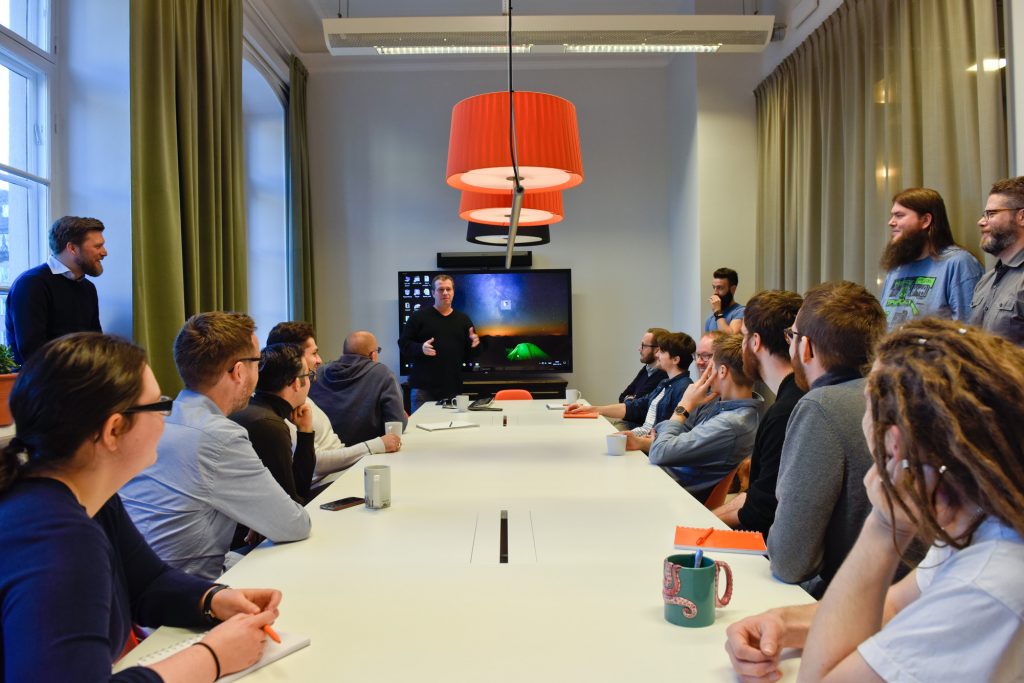 Interested?
Send your CV and cover letter to us at jobs@quickspin.com
This website requires you to be 18 years or older to enter.
Are you over 18?