We hope you'll enjoy your present
We couldn't help ourselves and get you the best adaptor on the market! We're sure you can get use of it even if you are not able to travel just yet, and hope these gadgets will come in handy in your home offices!
While we have your attention, we'd like to take the opportunity to thank you for all the lovely feedback we've received about Hammer of Vulcan. We're insanely proud of this production! And just like many of you have pointed out, it's a little bit different compared to the rest of our portfolio.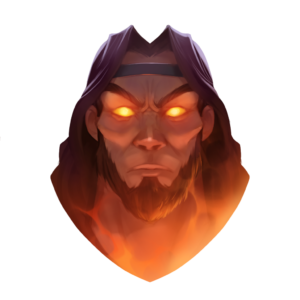 Hammer of Vulcan is our most volatile game to date and any spin can lead to a huge win, this feature-rich ways game with a maximum exposure of over 20,000x.




This slot combines hot lava with heavy metal. Travel to the east coast of Sicily, deep inside the ground below Mount Etna, where the God of Fire is making weapons and jewellery for the Gods of Olympus to the tunes of metal music. He might even make you a desirable artefact or two if you're nice! We've also included our first real Buy Feature – pay 80x bet and buy entry into the Free Spins bonus.
Hammer of Vulcan will be released on October 13th.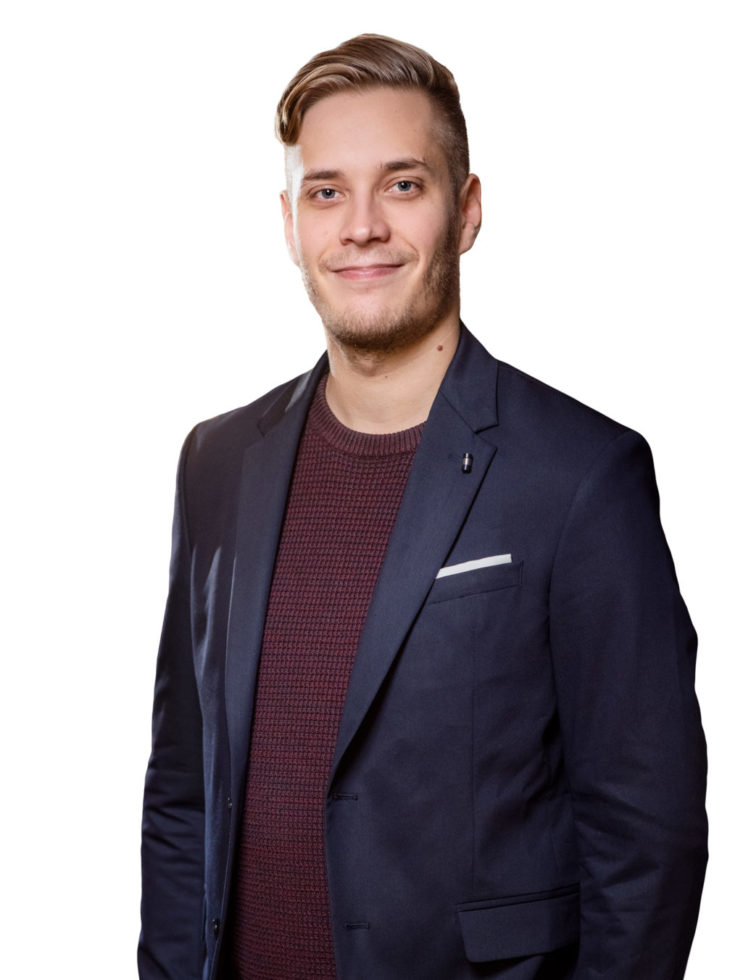 Let me know if you have any questions or
concerns,
Timo
 Timo Vainiomäki
📩 timo.vainiomaki@quickspin.com
📞 +356 9933 3305