Video
slots
Our video slots have always been – and always will be – the most important part of our offering. That's why they're prominently positioned on desktop and mobile in the world's most successful online casinos.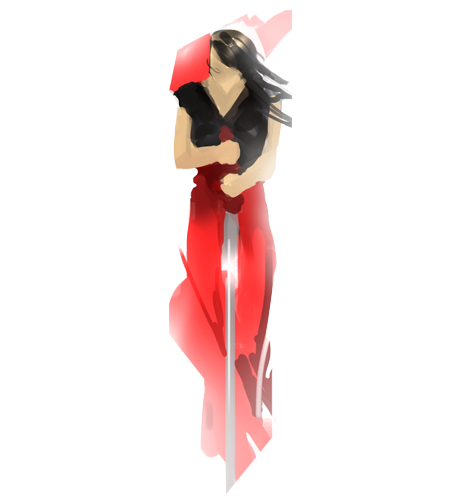 Our philosophy
Here at Quickspin we stand by our motto: 'We love slots.' Not only are we creators of slots, we are dedicated players of them too. As a result, everyone in the company is active with feedback and questions during the development of each game. No matter what department you belong to, you are welcomed and encouraged to take part in demos and discuss the creation of each new game. We like to think our passion for slots shines through in their unique craftsmanship which elevates our games above the ordinary.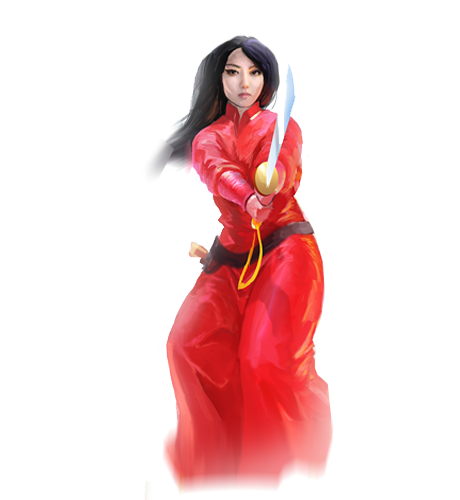 Nothing is left to chance
We offer the richest portfolio of high-quality video slots available on the market today. We put a lot of love into the details of every game, constantly polishing the graphics, maths and sound. Our characters and worlds are born from the atmosphere set by the mechanics, and watching them come to life is one of the most exciting parts of the creation of a game. It doesn't matter how many iterations we go through, we want to ensure each game reaches its full potential.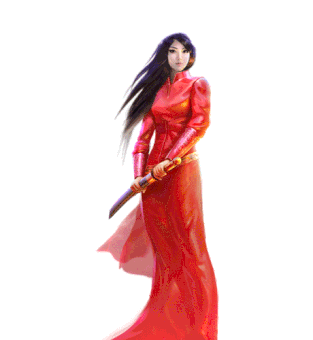 The world's most awesome video slots
The Quickspin team has always strived to cause a market-changing shift in quality and innovation. We do this by challenging ourselves with each new project. There are no shortcuts or half measures, and we will always go for quality over quantity.

We strive to add depth to our games, and to create engaging atmospheres that inspires the player. Thanks to our experienced and committed team we have the ability to approach the making of a slot from unique angles. More than anything, we create games that we as players would love to play.

That's why, in our humble opinion, we produce the world's most awesome slots!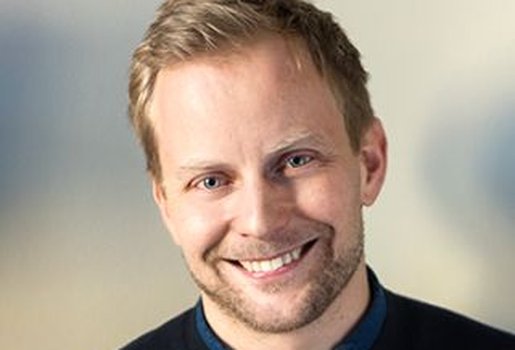 We create the slots your players love!
Numbers
6
Prototypes at all times
WELCOME TO QUICKSPIN!
Quickspin takes pride in your safety and you have to be over the age of 18 to play our awesome games. Please verify your age before you enter our site.

Thank you – and remember to play responsibly and have fun!