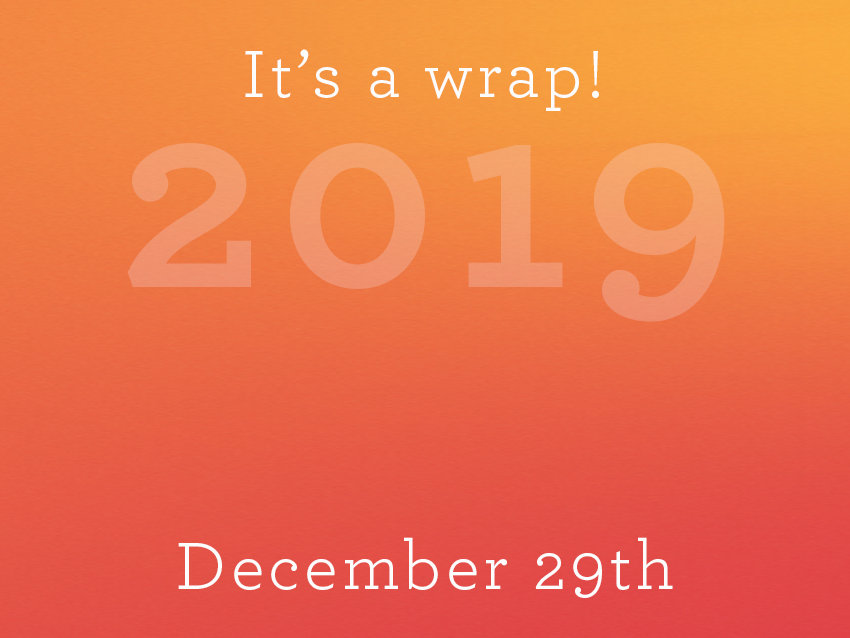 December 29, 2019
A recap of 2019 at Quickspin
Did you read Daniel Lindberg's recap of 2019 that we published on the 20th? If not, make sure to read it! We've done and accomplished so many things in just twelve months, and it's been a real whirlwind of a year.
Today we'd like to share our fresh-off-the-press 2019 film, which summarizes the year pretty well. Press play and check out at all the fun things we've done!
We've released more games, developed our Quickspin Promote catalogue even further, hired new people, signed with new clients, opened a new office in Kiev, and had loads of fun in the office, at after work events, in Palma, and so much more!
Would you like to have this much fun in 2020? Join us! Visit our Career page to check out all the job openings.