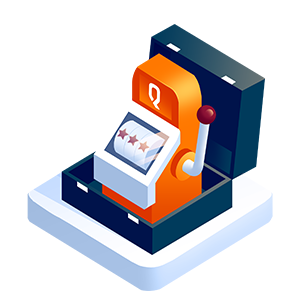 We create the slots your players love
We offer you a high-quality game portfolio with one effortless integration to our own platform. We're always expanding the Quickspin universe with innovative features, stunning graphics and top-notch audio. The player is always front of mind in everything we do, so we spend a lot of time on different types of game mechanics, to target different kinds of players. The result is a diverse and ever-expanding portfolio with millions of loyal fans.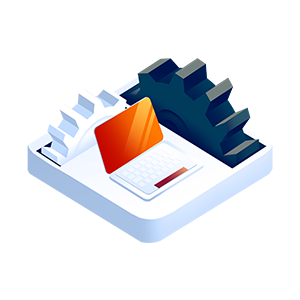 We like to do things our own way
We've created our own independent platform – a one-stop shop with easy and effortless integration. This means that we can give you the best Quickspin experience possible, and we can always adapt to your specific market needs, which means you don't need to worry about rules and regulations.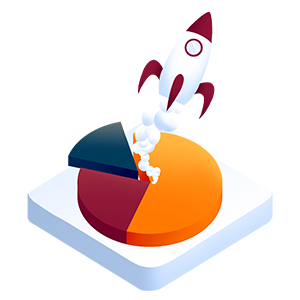 Your personal Account Manager
We're the most supportive supplier you'll ever work with. As true industry experts, your Account Manager will always be able to give you the best advice and guidance, and they'll help you plan your game releases and marketing campaigns, as well as training sessions for you and your team.
Quickspin Gamification
When one of our casino clients ran a Quickspin Challenge for one of our games, the number of users playing that game increased by 79%, the game rounds increased by 172%, and the turnover increased by 89%. Tournament has also been a major success. One of our biggest casino clients saw a 6-fold increase (yes, 600%) in turnover and game win when they ran a tournament. And another leading operator increased their GGR well over 100% compared to the same period the month before.
WELCOME TO QUICKSPIN!
Quickspin takes pride in your safety and you have to be over the age of 18 to play our awesome games. Please verify your age before you enter our site.

Thank you – and remember to play responsibly and have fun!