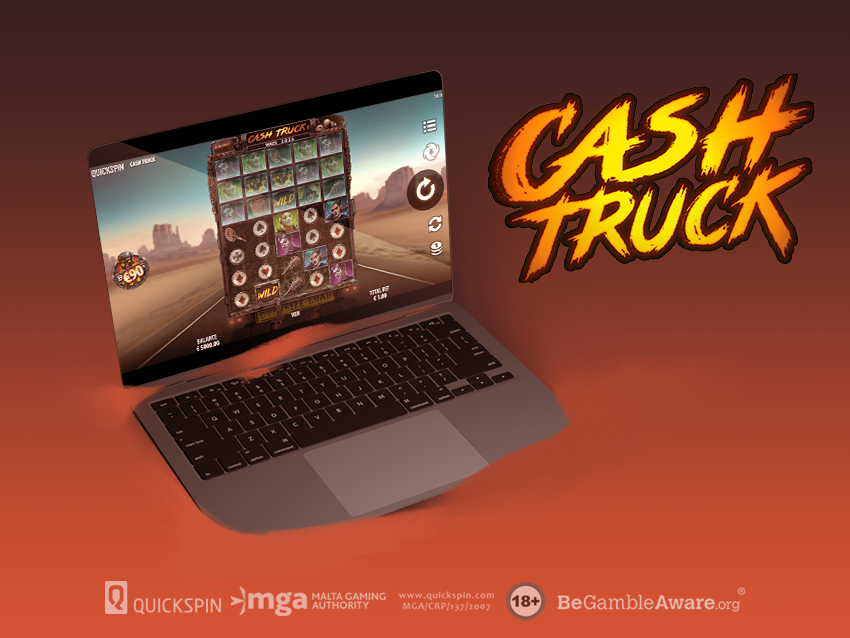 January 11, 2022
Cash Truck is now Released!
Cash Truck is a 5-reel, 4-to-7-high ways game, featuring tumbling reels and a grid that expands with every win. We've also included a bonus game that's completely new to our portfolio: the Truck Raider Bonus game, you get 3 spins to start with, and for every symbol you land the free spins counter reset to 3 spins.
Cash truck comes with three RTP versions, 96, 94 and 90%, all of them engineered to bring as much excitment and stickiness as possible to your players.
Released Today – January 11th 2022!
Game id 96: cashtruck
Game id 94: cashtruck94
Game id 90: cashtruck90
Get the certificates on the button below!
Certificates!