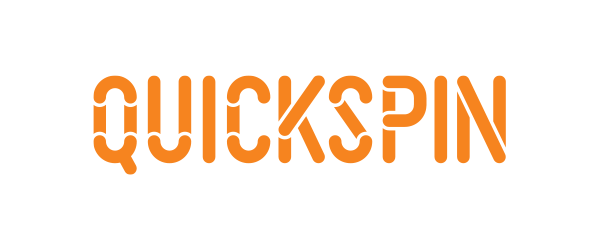 April 4, 2019
Quickspin now certified in the Swedish market
Today, we're super happy to announce that we have 35 games that are now officially certified for the Swedish market!
Our games have been compliant from the 1st of January this year, in line with the regulations set by the Swedish Gambling Authority, but it's with great pride that we can share the news that our games are now also officially certified.
We've been working on preparing ourselves and our clients for the regulation of the Swedish market for a long time, since early autumn last year. We're really proud of the work we've done and we welcome this regulation with open arms. Online gaming should be fair, safe, and entertaining – that's something we strongly believe in.
Tomas Rybing, Agile Project Manager at Quickspin, said: "Quickspin's proactive work and on-going support for our clients leading up to this regulation has been much appreciated by our clients. We couldn't be happier to successfully complete this project with 35 certified games!"
If you have any questions or concerns regarding Quickspin's games and markets, please contact your Account Manager or send us an email at info@quickspin.com.