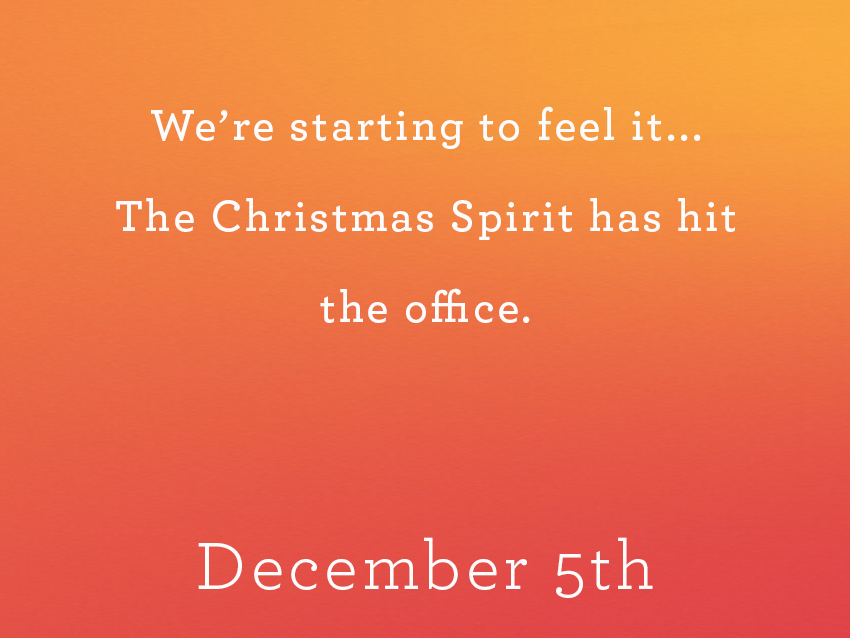 December 5, 2019
Christmas feelings and moving time
Day five of the Quickspin countdown! Here in Stockholm, we're in full Christmas mode and we're super excited about the Christmas party tomorrow night. 'Last Christmas' is blasting out of the speakers and the gingerbread is disappearing at a rapid pace.
We're also enjoying the last few days in our beloved office as we're moving to an even bigger and better one after the holidays. Hard to believe that we could find a better place than this one, but just wait until you see the pictures once we've settled in – it's going to be awesome!
So today, we're busy emptying our drawers and reminiscing over all our fond memories from this place. To give the office one last farewell, we'd like to take a trip down memory lane and show you some of the things we've done in this place over the years.