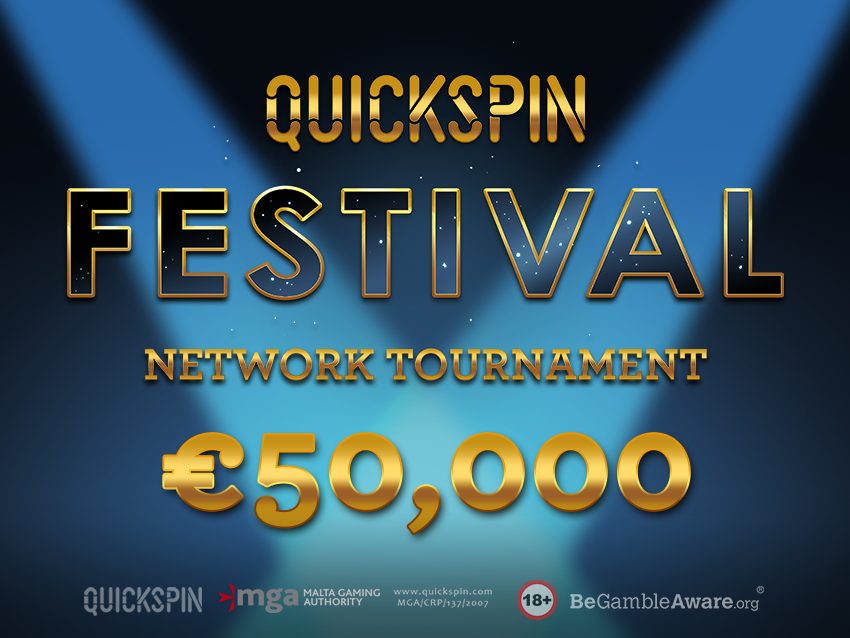 April 29, 2021
€50,000 Prize Pool For Your Players!
It's time for another exciting network tournament! The Network Tournament will run from the 21st of June until the 27th of June 2021.

This is the second out of 4 tournaments that will be held in 2021. In H2 we will host two tournaments to celebrate highly aniticpated game launches; one of them being the long awaited Big Bad Wolf Megaways™. These tournaments will only be available for customers who have migrated to the Quickspin Platform.

Read More!

Opt-in before the end of play on the 21st of May 2021 and you are committed to the June Network tournament.

When you opt-in, please also include any potential markets you want to exclude, the ones not mentioned will be included by default. You opt-in on the button below. Don't miss out and make sure to boost your GGR this summer!

Opt-in Now!