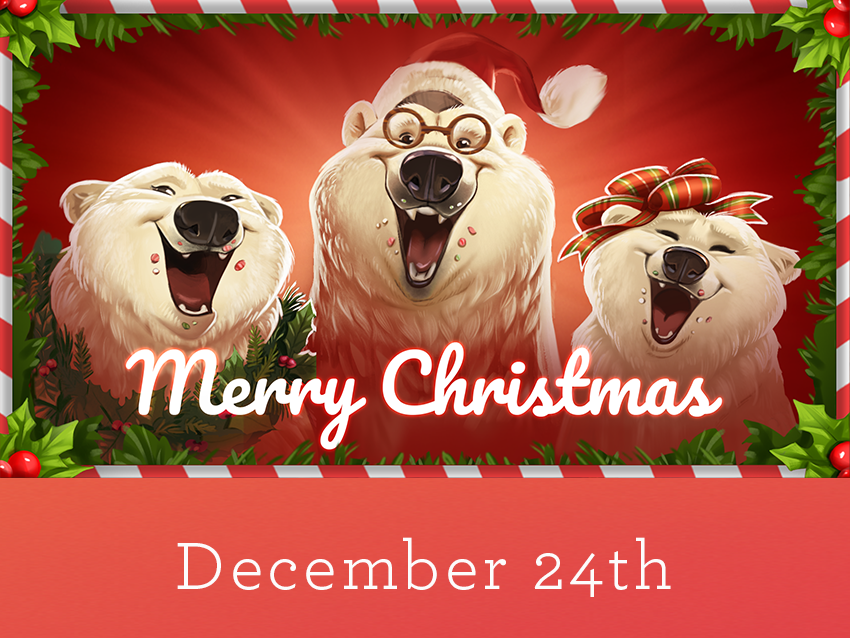 December 24, 2019
God jul from Sweden!
God jul everyone! That's Merry Christmas in Swedish, for those of you who don't know. Today, on Christmas Eve, is when we have our big Christmas celebration over here.
On the days leading up to Christmas Eve, we tend to do all our food shopping, buy and decorate the Christmas tree, and wrap all the presents. We decorate the tree with things like baubles, candles, small gnomes, and straw ornaments. Some people go all in and decorate the whole house with red and green decorations: curtains, rugs, wall hangings, etc. They're the hardcore Christmas fans!
On Christmas Eve, we spend a lot of time cooking and then we serve a big buffet filled with traditional Christmas food, like Christmas ham, sausages, Swedish meatballs, herring, smoked salmon, eggs, boiled potatoes, wort-flavoured rye bread, cheese, and so much more. And for some reason, we always drink lots of 'Julmust', a coke-like soft drink.
At 3.00pm sharp, we all sit down in front of the telly to watch 'Kalle Anka och hans vänner önskar God Jul' ('Donald Duck and His Friends Wish You a Merry Christmas'). This one-hour special with short sequences from animated Disney films has been a tradition since 1959! It's deeply ingrained in our Christmas celebration. And believe us when we say this – you don't want to be late (unless you're willing to accept that everyone's basically going to think you've ruined Christmas).
And finally, Jultomten (Santa) visits every home to deliver and hand out all the presents in person. He doesn't come down the chimney, he just knocks on the door. It's also kind of weird that dad just always has to go and get the paper at the same time, isn't it? He always seems to miss Santa.
The rest of the evening might be spent playing board games, watching Christmas films, or reading books. There's also lots of chocolate, gingerbread and mulled wine to binge eat.
So as you're reading this, we're probably busy stuffing ourselves full of Christmas food, thanking Jultomten for all his presents, and watching some Disney cartoons.
Hope you're all having a lovely and relaxing day!
From all of us to all of you: god jul!