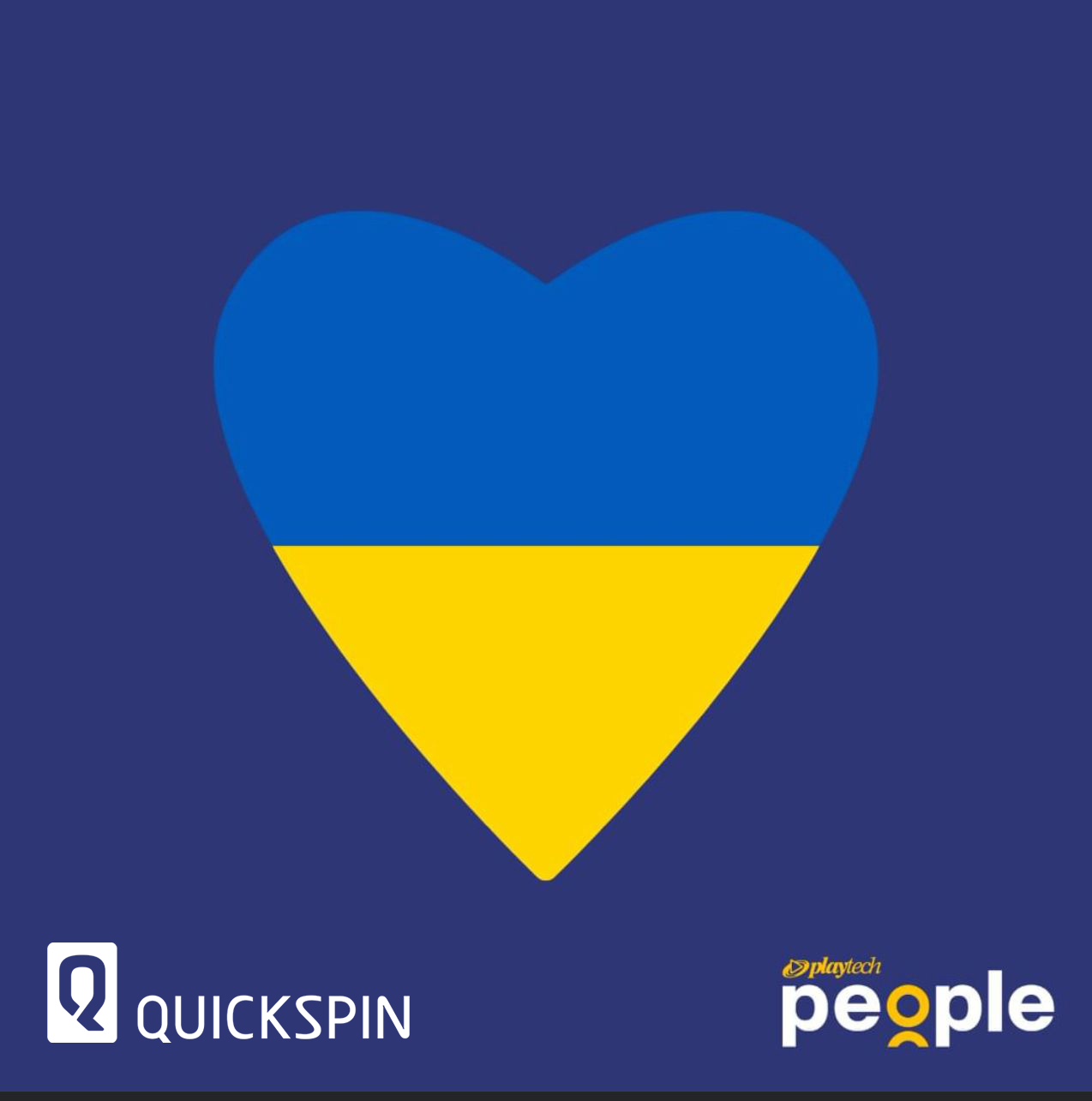 March 9, 2022
How we're helping Ukraine
We wanted to take a moment to address the horrendous war in Ukraine, and let you know what we're doing to help. Even though it might have looked like business as usual on the outside, nothing could be further from the truth. A lot has been happening behind the scenes.
We're absolutely heartbroken about what's unravelling in Ukraine and what people are enduring. For the last couple of weeks, our full focus and highest priority has been to keep our employees safe and helping them in any way we can. This has been a 24/7 job and is still ongoing.
We're doing everything in our power to offer anything from emotional to practical support. We have volunteers who are in daily contact with every single employee in Ukraine, and we've collected donations and raised funds, both within and around Playtech and Quickspin.
Playtech's phenomenal team has done an amazing job to help and support all 714 employees who work for the Playtech Group in Ukraine, and we're extremely proud and grateful for the close collaboration we've had over the last few weeks. Thank you Playtech!Our hearts are with everyone who's affected by this situation, and we're working hard to send all the love and support we can.