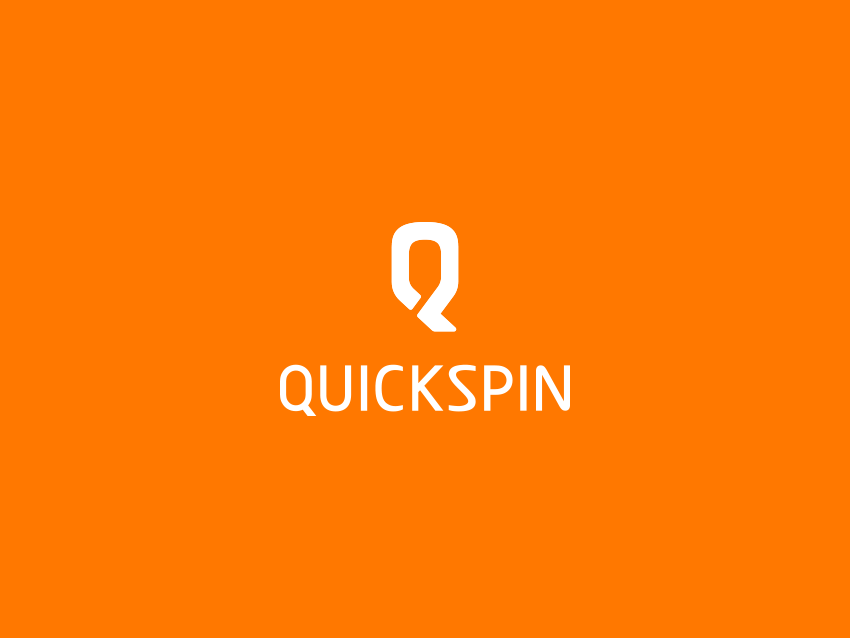 February 26, 2022
Important information: Quickspin Support - Operators
As you may know, Quickspin has several employees in Ukraine. Some of them work with support and their job is to help you with requests, questions, or incidents in specific games or the platform. Our main priority right now is to do everything we can to support our employees, and we ask for your full understanding in this very serious situation.
If you're in need of support when it comes to our games or platform, we're asking you to not use the support system right now (tickets, email, phone). Please reach out to your Account Manager instead and allow us to escalate it internally if needed. Critical incidents will of course be handled as critical.
Please note that any responses may take longer than usual, but we're doing our best to answer any questions you may have about our product.
If you don't know who your Account Manager is, you can send an email to accmanagement@quickspin.com and they will get back to you as soon as possible.
Thank you for your understanding.
The Quickspin Team