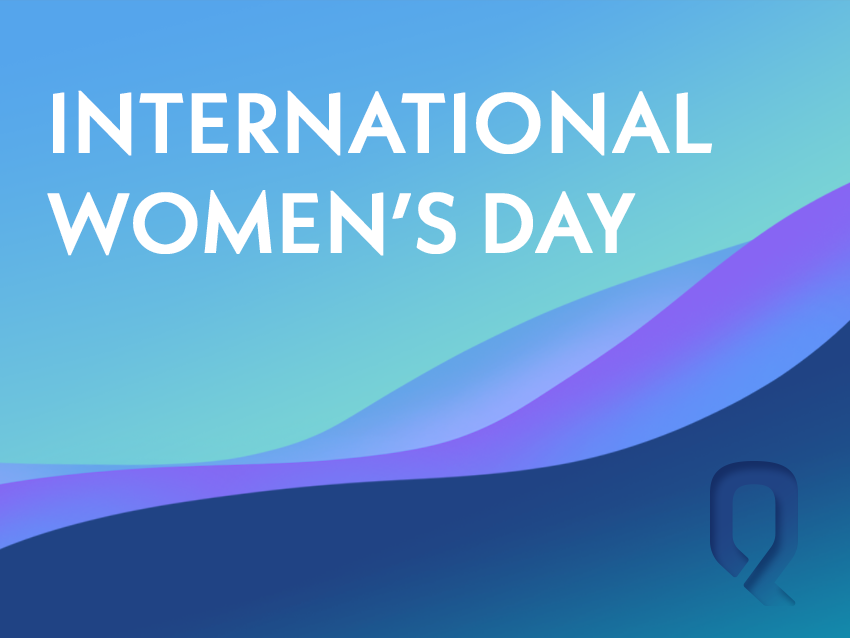 March 8, 2022
International Women's Day 2022 – Let's challenge the status quo
As today is International Women's Day, we wanted to take the opportunity to do something constructive that inspires action.  
Equality is a word that gets tossed around a lot these days, but to us it means everything and always has. Quickspin won the 'Company of the Year Award' at the International Gaming Awards in 2021, and one of the main reasons for this was our Diversity and Inclusion efforts. So join us. Let's challenge the status quo!  
As a gift to all of our employees, we've created a card deck to help them reflect on their work and life. Reflecting on a simple question can spark new ways of thinking and make you aware of what you want and need in your life – as well as what you don't want – in order to feel happier and more fulfilled. We hope these cards will stimulate important conversations for many days, months, and years to come. 
The card deck consists of 52 questions in total, covering topics like personal growth and goals, career, work/life balance, unconscious bias, and more. As an example, this is one of the questions: "Who is the best and most impactful leader you've ever had? And why? How does this inspire you at work?"  
Curious to find out more? You're in luck because we've made a few extra copies! If you'd like to get your hands on a deck for free, just follow the steps below and we'll let you know if they're still available.
Grab your game!