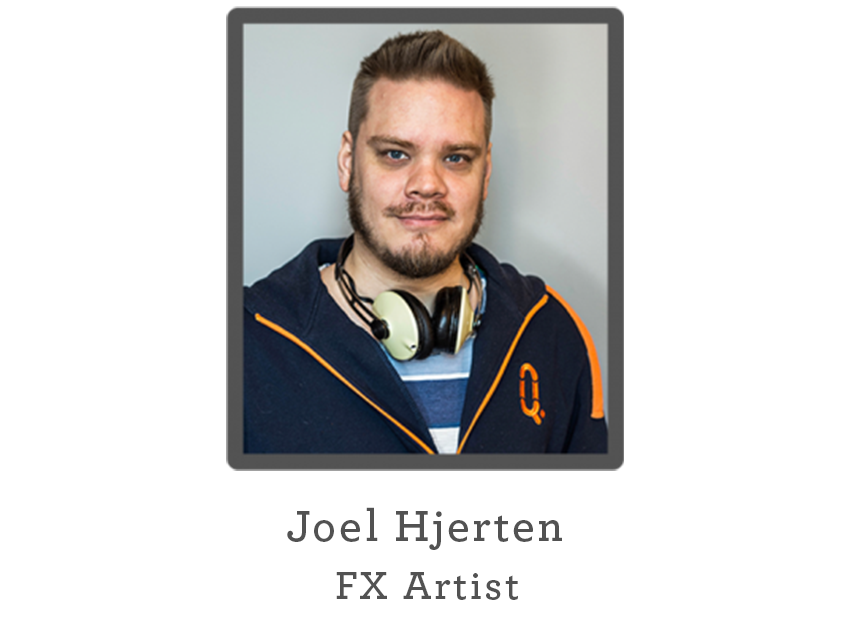 June 11, 2019
Joel Hjerten about his FX work on Dragon Chase
Our first jackpot game Dragon Chase was released yesterday! We've had a chat with our FX Artist Joel Hjerten, to learn more about his process behind the game, and this is what he had to say:
"We had a lot of ideas in the beginning and brainstormed a lot of themes. But eventually we decided on a traditional Chinese theme with a dragon that adds new Wild symbols onto the reels, so I thought it would be a good idea to make the majority of the effects out of fire.
To create an animated fire that looks as natural as possible, whilst also being stylized, we used the 3D software Maya. There's a great simulation tool in Maya called 'Fluid Dynamics', which lets you create pretty realistic fires and flames. Technically, it was quite challenging to get the right look and I had to invest a lot of time into this. Looking back, I'm especially happy with how the look and animation of the Wildfire feature turned out.
The other effect that stands out in this game is the fire-blowing animated dragon, which is also a 3D-model with a golden look. It was really fun to work on this game and I've learned a lot!"
Have you tried Dragon Chase yet?