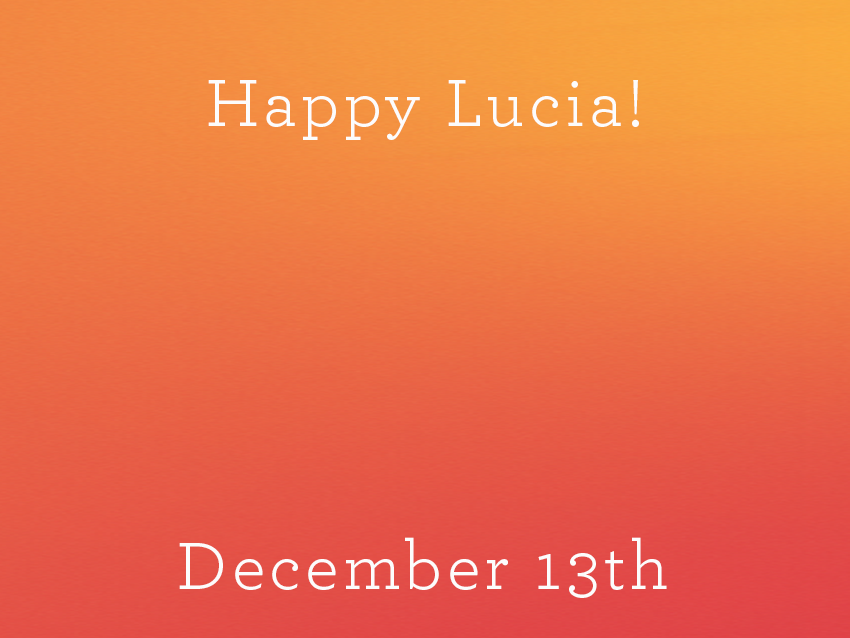 December 13, 2019
Lucia and a Swedish fika
Happy Lucia from Quickspin! Next to Midsummer, Lucia is one our biggest cultural traditions. It always takes place on the 13th of December and it's a tradition that's deeply rooted in our culture.
During this dark time of year, the Lucia procession with girls in flowing white gowns and candles spreads some well-needed light and warmth up and down the country.
But more than anything, us Swedes are always looking for an excuse to have a good old 'fika' – a time to have coffee, cake and spend some quality time together. And on this day every year, we feast on the traditional saffron bun ('lussekatter'), glögg (Swedish mulled wine), and coffee. Yum!