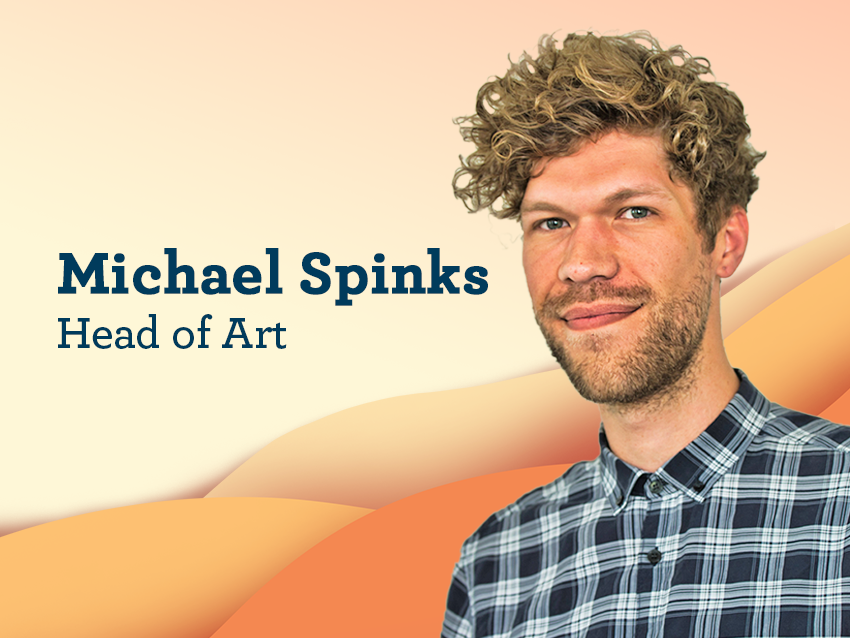 August 30, 2021
Meet our new Head of Art!
Michael Spinks has been with Quickspin since early 2018 as a Lead and effects Artist, he has been a crucial part of several game projects.
"Michael has been a key member of the Art team as an FX artist and has a great understanding of our product and the process of creating slots.  Additionally, Michael has always been willing to share his knowledge and expertise with colleagues. Michael will join the Game Studio management team and help us continue to evolve the studio and help us to continue to deliver top class games to our customers and player base." – Travis Grabau, VP of Game Studio.