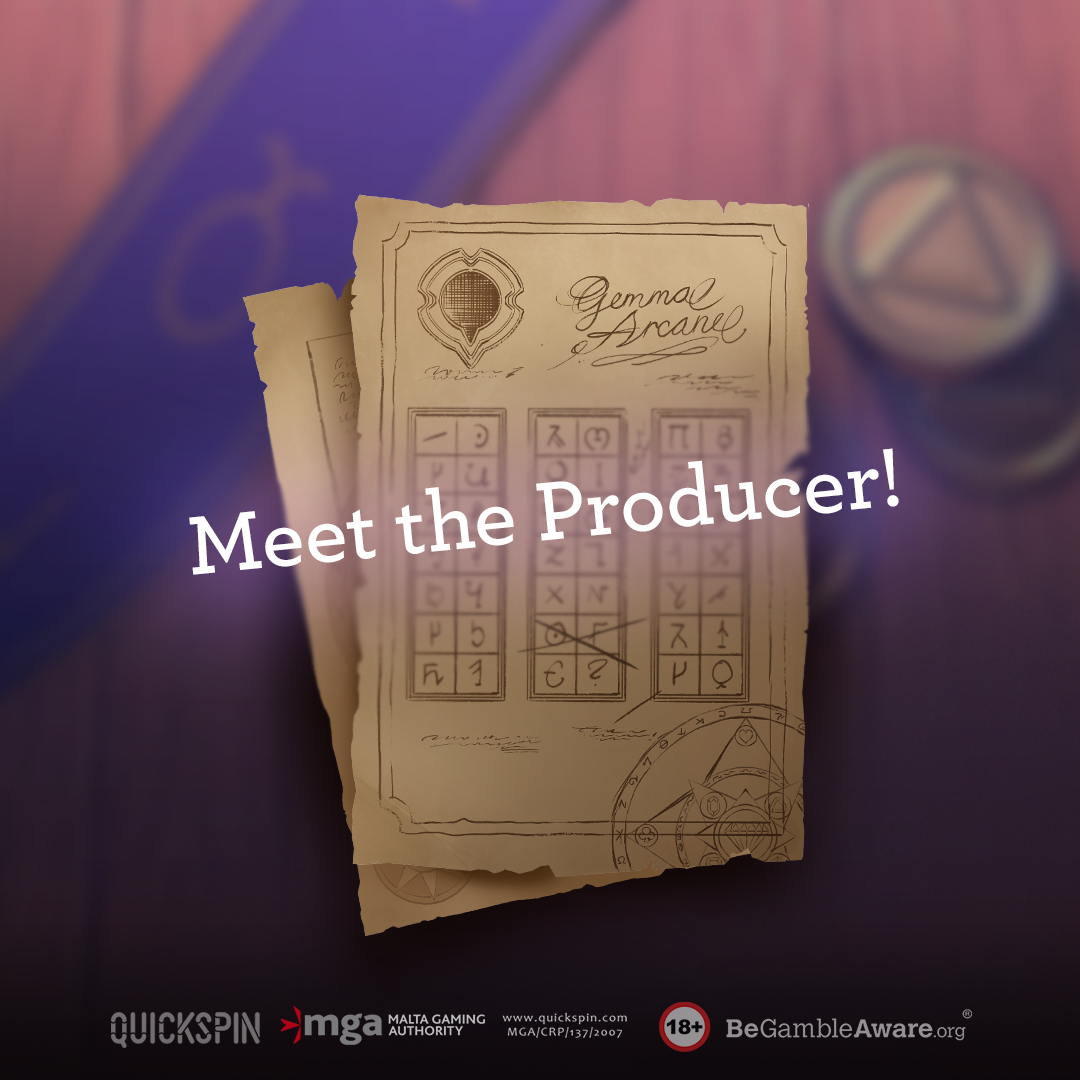 May 20, 2020
Meet the Producer behind Arcane Gems, Clint Andersson
Clint Andersson, Producer: "The game contributes with a whole new standard of rendering graphic fidelity in a game for the portfolio. Initially, the story behind the game comes from one of my personal favorite 3×5 slots, but the game is old and I wanted to add improvements to it while still maintaining the true feeling of the original.
The artists working on this game were adamant about pushing the graphic fidelity of this game in order to increase the richness of the symbols and how to present value. The game is made fully in 3D and boasts cool features such as the Arcane Lock, which locks symbols of the same type and Arcane Multiplier, where a random multiplier is given to the player any time a reel is locked which adds for extra excitement.
As for the inspiration for Arcane Gems, it comes from the gathering needs of all people, the jewels to be really eye-catching in a way that fascinates a little more than is usual in video slots. We have taken inspiration from AAA-produced games in the casual-gaming market to find a style that adds to our already existing style. Our graphic designers and developers used the latest standard in web rendering."
About the game
Time to go hunting for some bling – our June release is a treasure box filled with diamonds, jewels, and other valuables!
This is super fun and easy to play slot with high definition 3D graphics that pop! Your goal is to fill the screen with valuable objects – and if you lock a full reel along the way, you'll unlock the multiplier (get up to 25x!). In addition to the awesome multiplier, this game also boasts free Respins when you get a winning combo, plus a chance to win 5,625x!
Arcane Gems will be released on the 9th of June 2020.
Play it now on the Clientarea: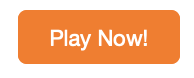 Arcane Gems Features
Arcane Lock Mechanics
Any winning combination triggers the Arcane Lock Mechanics, the highest paying symbols lock in place and any other winning combinations are paid immediately. Respin continues until no more of the locking symbols land. The total win is paid out at the final respin.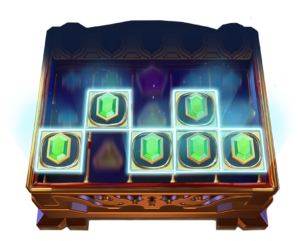 Arcane Multipliers
Filling a full reel with locked symbols awards a random multiplier between 2 to 5. The total multiplier is the sum of all awarded reel multipliers. The maximum total multipliers can be up to x25 if there is a full-screen of locked symbols.