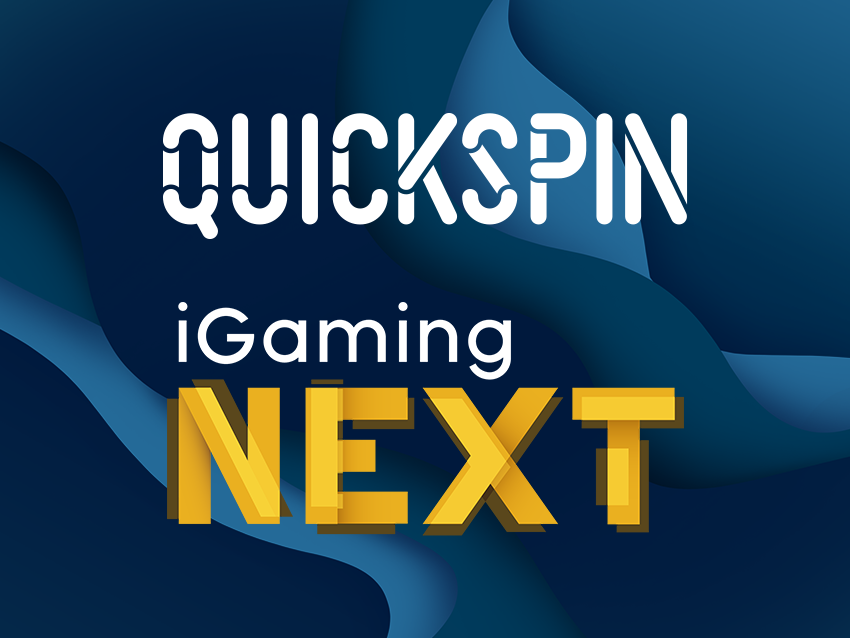 October 14, 2021
Meet us at iGaming NEXT!
We are going to iGaming NEXT and we're looking forward to meeting many of our friends and partners!
On Wednesday 20th of October you can also hear our Chief People Officer, Sandra Lindberg speak about Diversity and inclusion and how this is connected to exceeding your financial targets.