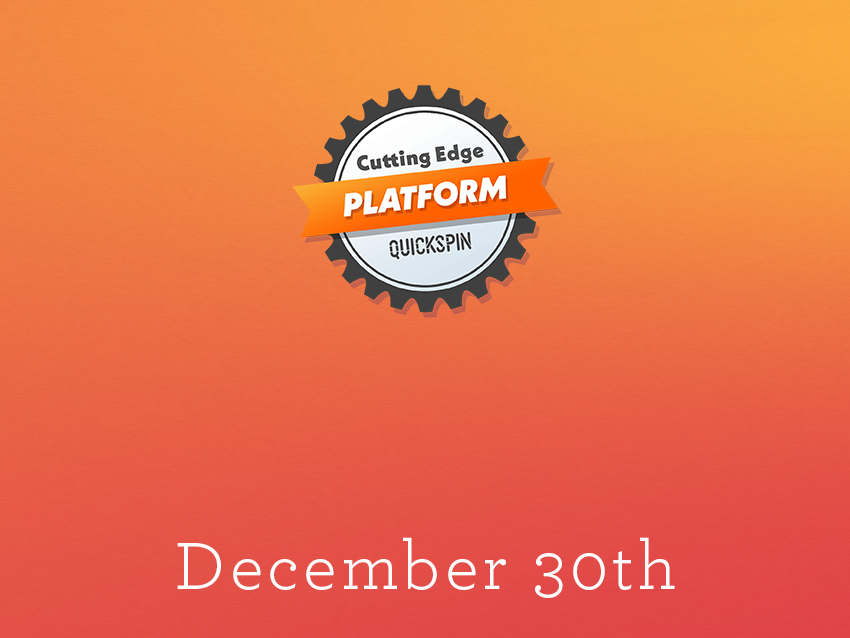 December 30, 2019
Our own cutting-edge platform
One of our biggest projects this year has been building our own cutting-edge platform! Last year, we recruited talented industry veteran Tomas Alexanderson, and he and his team has done a stellar job developing our platform this year.
After a long and successful partnership with Relax Gaming, we're now ready to launch our own platform in 2020.
By doing this, we will have more control over our products and any future developments. We will be able to release more innovative features and gamification tools for you, to support you with the entire player life cycle. This is super exciting for us, and we can't wait to get started!
We'll send out more information in the new year, so stay tuned!