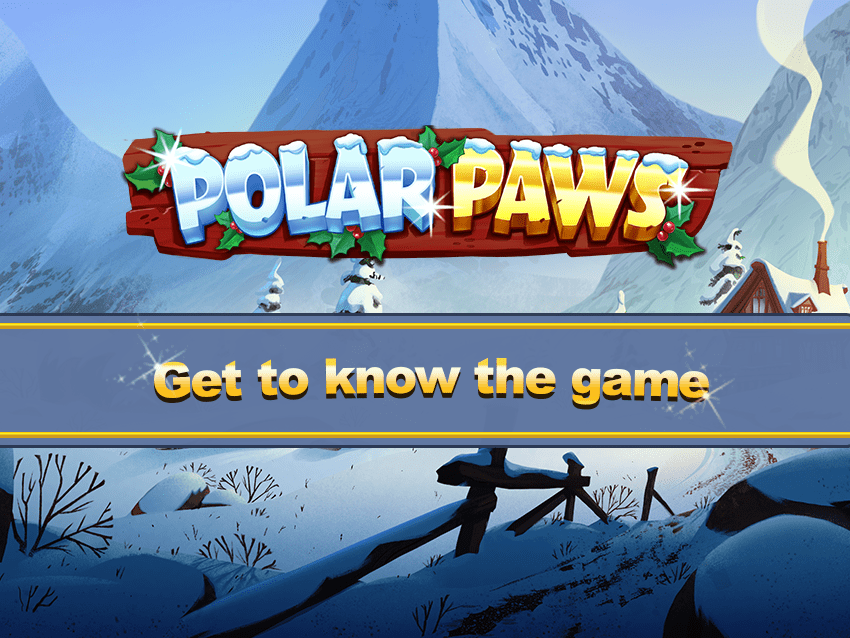 November 19, 2019
Polar Paws - our first Christmas game
Polar Paws is our first Christmas game, which we're releasing just in time for the holiday season! We know just how much people love to play Christmas games in December, so we're extremely happy to be able to offer this our clients and players.
Polar Paws is based in a magical winter wonderland with cute polar bears, and a generous elf who loves to throw sweets around, we're confident this slot will get you into the Christmas spirit in no time – and keep you entertained long after the holidays are over!
Features
This fun-filled slot combines a happy holiday theme with popular game mechanics, like Wilds, Multiplier Wilds, and an exciting Free Spins Bonus!
And the Free Spins Bonus includes a Polar Bears turn Wild feature – collect Elf Progress Scatter symbols to transform the Polar Bear symbols into Wild symbols for the rest of the bonus game!
Quickspin Promote
All the fantastic gamification tools in our Quickspin Promote catalogue will be available from day one.
Herbert Paradis, Head of CRM: "Polar Paws is a Christmas game and it's being released in December, so why not run a Challenge with a winter theme to promote the game? Our variety of themes is a great way to stay in season and to stand out with a groundbreaking promotional tool for a campaign, so it would be perfect for your Christmas calendar this year. Spread the joy and give your players something back 'on the house!'"
Release date: December 3rd