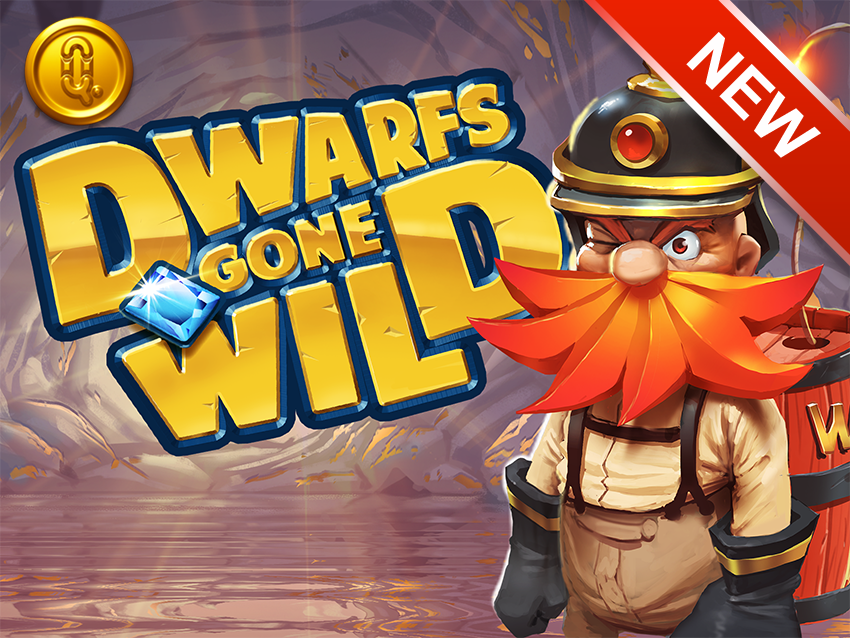 June 12, 2018
Quickspin Flagship Game of 2018 is now released!
After weeks and weeks of hard work it's finally time to present the most complex game in the history of Quickspin. Today our Flagship Game of the year was released and you can now try it for yourself here on site or with any of our partners. Dwarfs Gone Wild is built on no less than seven unique features, all playing their part in making the game more exciting for all users. The art work is absolutely stunning and we are very proud of The Quickspin Art team and their graphics and of course of our main man Tor who created these amazing, lively characters.
Try it out for yourself!