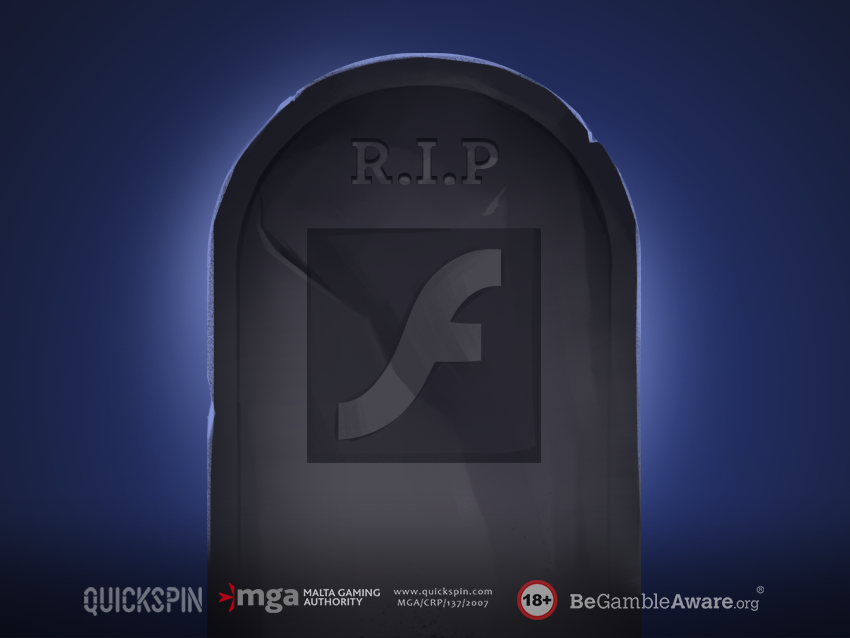 December 18, 2020
Quickspin Flash Titles disabled from December 31st
Dear Partner,
By the end of 2020, Adobe will remove the ability to run Adobe Flash. Users will no longer have any ability to enable or run Flash.
We want to make you aware that this means that our old Flash titles will be discontinued as of 31st of December 2020.
For action:
– Please make sure that the soon to be retired Flash games are not included in any promotion campaigns.
– Please take down their thumbnails from your lobby.
Most of our popular Flash titles have already been converted into HTML5 games, and we're currently working on converting Sinbad into a HTML5 game that will be released during 2021 on the new proprietaty Quickspin platform only*
The games that will be discontinued are:
Three Musketeers
Titan Thunder
Hidden Valley (HTML5 version exists. Game id: hiddenvalley2)
Epic Journey
Jewel Blast
Royal Frog
Sugar Trail
Firestorm
Sinbad (HTML5 version to be available in 2021)
*Information about this migration from Relax to our own platform are being shared separately.
Should you have any questions or concerns regarding this, please contact your Account Manager.