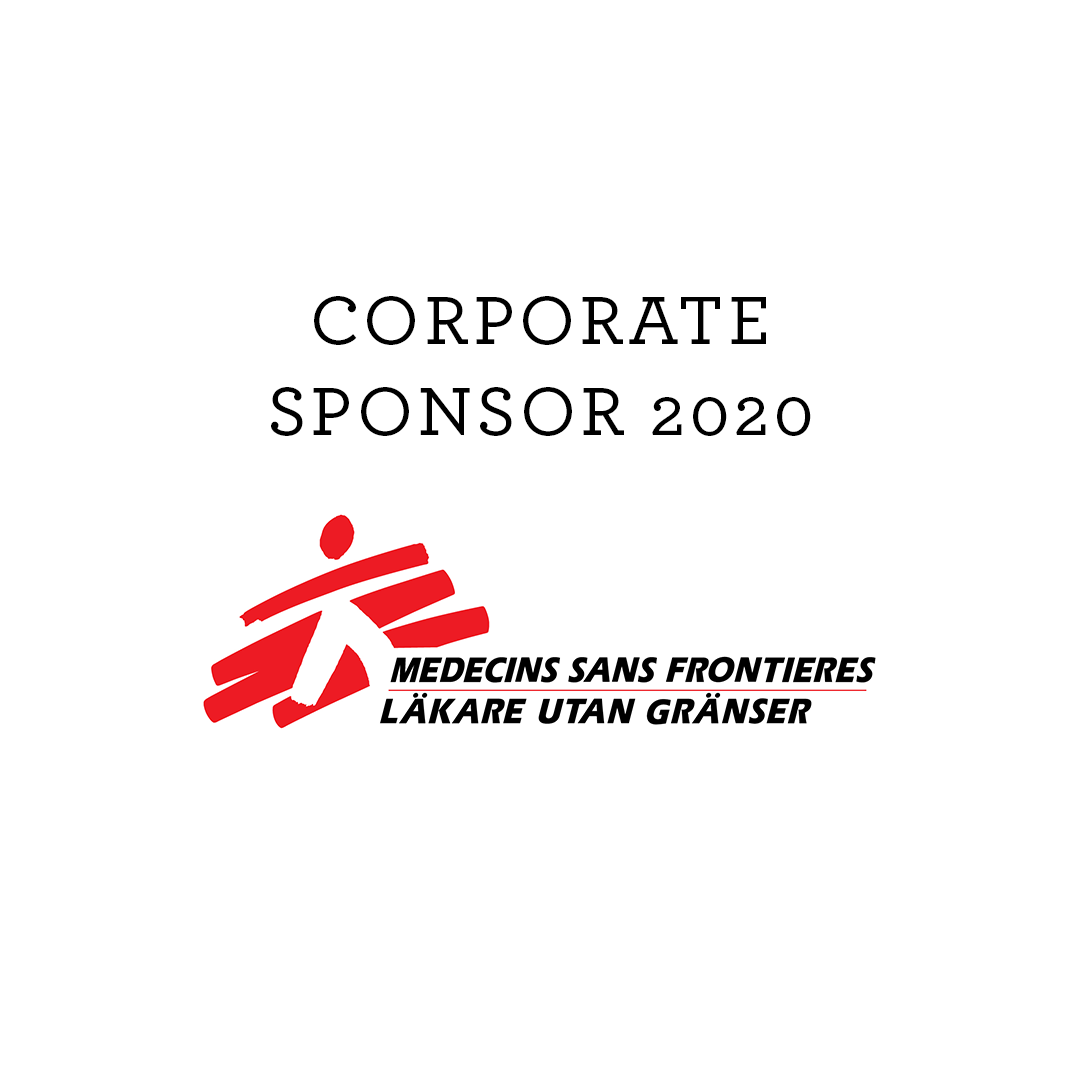 February 14, 2020
Quickspin is a corporate supporter of Médecins Sans Frontières
At Quickspin, we want to help make the world a better place. That's why we're a proud corporate supporter of Médecins Sans Frontières, and with our support we help save lives and alleviate suffering.
In December last year we decided to donate to charity, and MSF was the obvious choice for the Quickspin Family.
We're extremely proud to help MSF make a difference in the world and support their lifesaving work. No one can do everything, but everyone can do something. Therefore we're encouraging all our friends and partners to do the same. Let's make a difference!