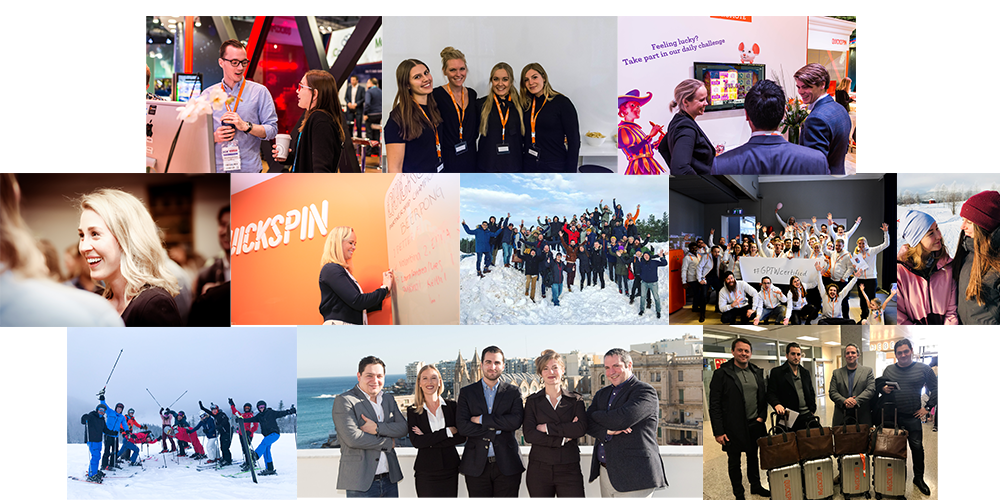 April 16, 2018
Quickspin summary of Q1 2018
What a great start to the year! Watch our Q1 video to get an idea of what the Quickspin Family has been doing the last 3 months. It would be too long to list here, but some of the highlights we won't forget anytime soon is: The Commercial Kick off in Manchester, ICE Totally Gaming 2018, Our amazing company trip to Åre, Our 3 new games, Our exclusive game release event i Malta in March and the biggest of them all we are now certified by Great place to Work.
Q2 has started very productive, and we are proud to say we are now live with NorskTipping and Ladbrokes! We also had the successful release of Joker Strike, and are happy to welcome three new members to the Quickspin Family; Hiren, Polina och Lucas. April is the month of health we will have Spinning, Yoga and group workouts for everyone who wants to from the Quickspin Family.
A massive thank you to all our friends and partners who are following our journey! We are really excited about the rest of the year!
Watch the official Q1 trailer here!