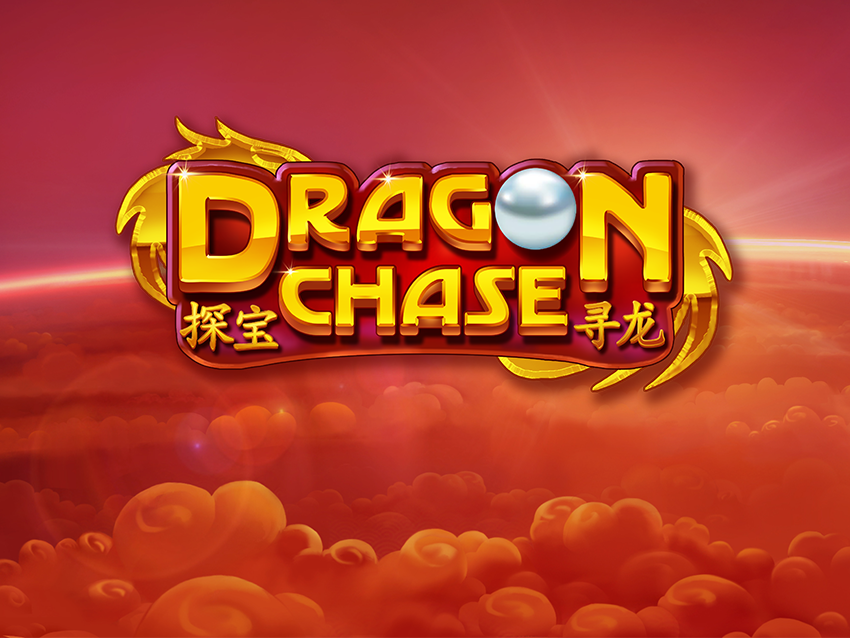 June 17, 2019
The Quickspin universe expands with Dragon Chase, our first jackpot game
We have released our first jackpot game, Dragon Chase. This expands the Quickspin universe by adding something completely new, and much anticipated, to our portfolio. And to make this jackpot game completely unique we've also created two versions.
'Dragon Chase Rapid' has a 10k target and will pay the progressive Grand Jackpot on an
almost daily basis (hence the name). The standard 'Dragon Chase' will make for a more
memorable winning experience, as the monthly jackpot can reach amounts over 100k euro!
Erik Gullstrand, Chief Product Officer at Quickspin, said: "We're super excited to release our
first jackpot game, and we're confident that our players and operators will love Dragon
Chase! This is both an entertaining Quickspin game and a jackpot game with the added thrill
of being able to win really big – so even if you don't win the big jackpot, you will still have an
awesome gaming experience!"
"We're also proud to have been able to create two different versions of this game, so that
operators can choose which jackpot they want to participate in depending on their size,
budget, and target demographic. Or if they want to, they can also use both versions and
target a wider range of players!"