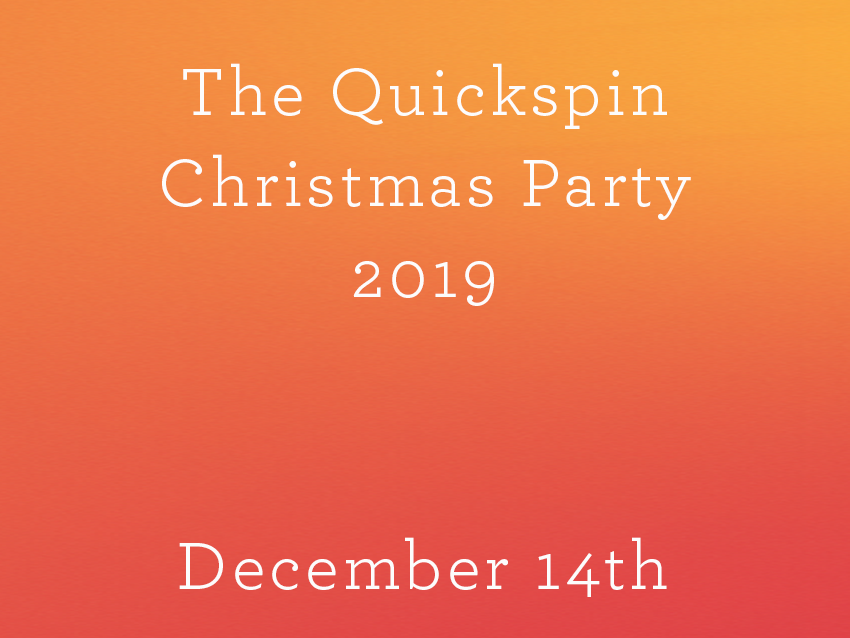 December 14, 2019
Recap from our Christmas party
It's been a week since our epic Christmas party and we've just about recovered! This event just keeps getting better and better every year, with awesome food, drinks, awards, fun and games.
We're really lucky and grateful to have such awesome colleagues that you want to spend as much time with as possible. You all rock!
Here's a little recap from the night.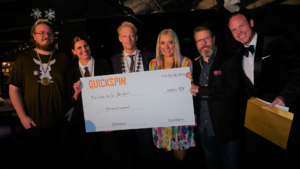 This team donated 15.000;- to Doctors without borders.