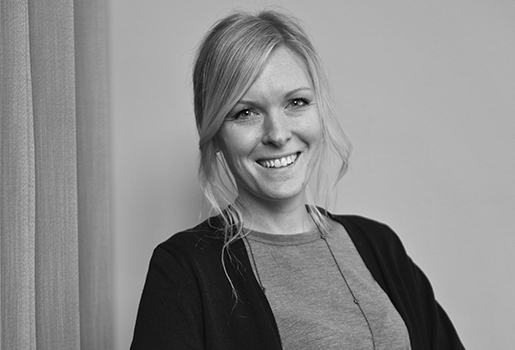 May 10, 2019
Sandra Lindberg shortlisted for 'Leader of the Year' in WIG Awards 2019
Stockholm, May 10th, 2019 – Yesterday we told you a little bit about Emilie Zamponi, one of our 4 individual finalists in the Women In Gaming Diversity Awards 2019.
Another finalist is Sandra Lindberg, our amazing HR Manager, who's been shortlisted for the prestigious 'Leader of the year' award!
Sandra used to work for an IT consultancy firm before she joined the Quickspin family a few years ago, and she's been a vital part of our organisation ever since.
We're extremely lucky to have Sandra as she's a real role model for how any HR manager and department should work, being integrated in every part of the organisation in a pro-active and supportive way.She's not only an excellent manager for her team, she's also an inspirational leader for the entire company.
As a testament to how successful her work has been, our employee satisfaction index has increased for the last two years and we've been nominated in no less than 6 different categories in this year's WIG Awards (including Best Place to Work and Company of the Year).
The WIG Awards will take place on the 16th of May in the Savoy Hotel, London. We wish Sandra the best of luck and will keep our fingers crossed for her!
—
Quickspin has received a total of 6 nominations in the WIG Diversity Awards 2019! Read more here: https://quickspin.com/news/women-in-gaming-diversity-awards/