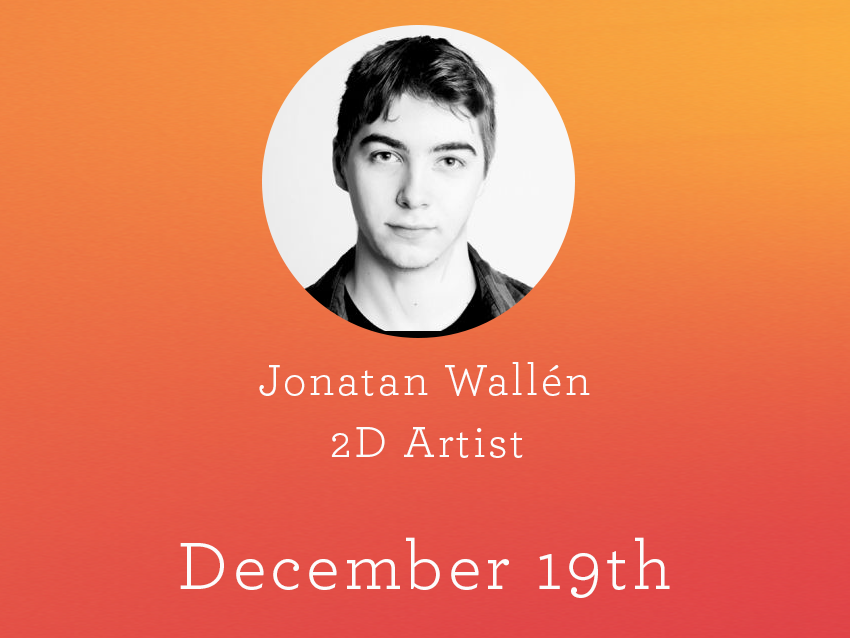 December 19, 2019
Skulls UP! - interview with Jonatan Wallén, 2D Artist
It's only a few weeks left until we release our next slot, Skulls UP! To find out more about this game we sat down for a chat with Jonatan Wallén, 2D Artist, and this is what he had to say:
"When we first started developing Skulls UP!, we were actually leaning towards a food-inspired BBQ theme. We knew we wanted the blue ocean and white beach as a backdrop, but there was something about the food theme that didn't sit quite right, so we decided to brainstorm a bit more. As we were throwing ideas around, we decided that we should go for something a bit more fun and animated, and that's how the pirates and silly characters came to be!
We really wanted to give this game a lot of character and personality, whilst at the same time keeping that tropical island feeling. This change in direction meant that we needed to find new and creative ways of stylizing the artwork, so we decided to go for a really colourful, slightly cartoony look rather than a realistic one.
I'm really happy with how the design turned out and I think we did a great job with it. We adapted to the changes quickly and managed to create a really beautiful and charming game with a consistent look – I'm really proud of the entire team for doing such an incredible job!