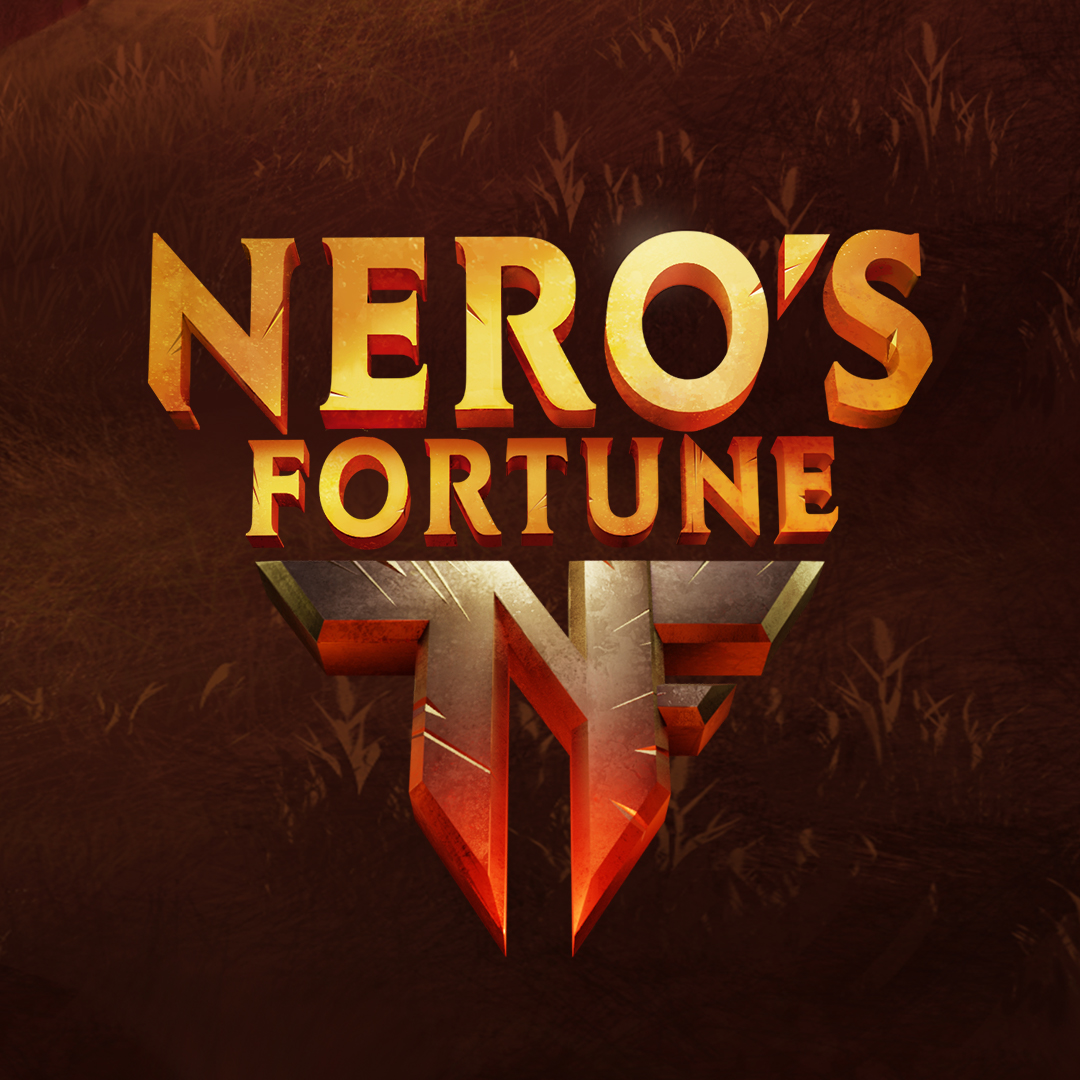 March 31, 2020
Story behind the game - Nero's Fortune
All about Nero's Fortune – release date April 14th
Our next release Nero's Fortune combines a dark and moody theme with stunning 3D graphics, cluster wins, and our most volatile gameplay to date – plus a chance to win 8,500 x your bet!
This game is set in ancient Rome, during the 'Great Fire of Rome' when the place was ruled by Emperor Nero. It's our first ever 3D game and the stunning graphics really make the most of our new 3D engine, taking lighting and rendering to a whole new level.
In addition to the extremely high volatility, this 5×5 slot boasts tumble mechanics with cluster wins, accumulating multipliers, and a Free Spins bonus!
Story behind the game
Clint Andersson, Producer: "We've listened to our players and we wanted to satisfy their – and our own – hunger for innovation and volatile game play. That's why we've created Nero's Fortune with a set of completely new tools, to design a game that presents 3D graphics in a fresh way, whilst at the same time being a cluster game that focuses more on bigger wins (rather than lots of small ones).
We've created a game that ties the gameplay together with the overall mood and feeling, so you can really feel how the reels begin to tremble and tear apart as you start hitting it big. This fits well with the story, as this game is set in ancient Rome under the rule of Emperor Nero.
According to history, Emperor Nero was finally overthrown after the 'Great Fire of Rome'. So we wanted to give players exactly that – a feeling of victory after defeating the game with all the heavy-hitting wins.
We're confident that players will love our new volatile gameplay and 3D-rendered graphics. It's the darkest theme we've ever used, and we've also added lots of new details to give our players the most immersive and satisfying experience possible – no matter which platform or market they might use."