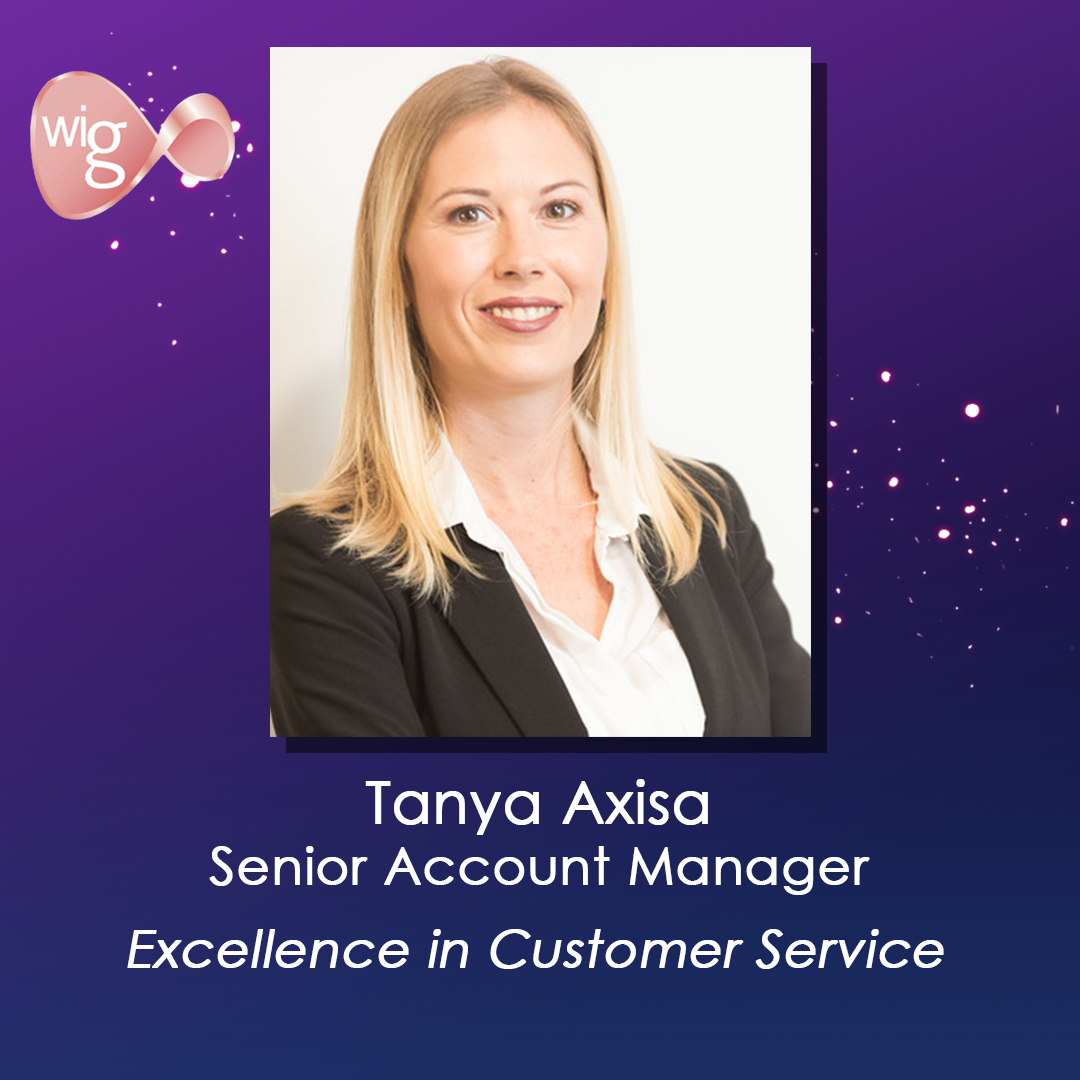 August 23, 2021
Tanya Axisa - Excellence in Customer Service
Our Senior Account Manager Tanya Axisa is a finalist in the 2021 Women in Gaming diversity Awards, in the prestigious category 'Excellence in Customer Service'
We spoke to Erik Gullstrand, Chief Commercial Officer at Quickspin, to hear what she has to say about Tanya and her nomination for the awards.
"Tanya has been in charge of some of our largest accounts for almost 4 years, ensuring 'best in class' service, working with complicated company setups in order to deliver results.
She has provided many excellent solutions to the hardest of scenarios, working with cross-company teams to deliver increases in business, or spearheading projects to solve any ongoing business-issues
Many of these initiatives have been repeated by the wider team, such as technical setups, approaches to certain customer ecosystems or creating enterprises that can please a number of our customers, both hers and for the rest of the team (such as network tournaments, data analysis exercises and others).
As a person, Tanya has always a smile on her face and is one of those who truly cares about her colleagues and customers – creating unique personal connections with everybody. She is easy to like and makes all the people around her happy and satisfied with a can-do attitude and fantastic communication skills." – Erik Gullstrand, Chief Commercial Officer