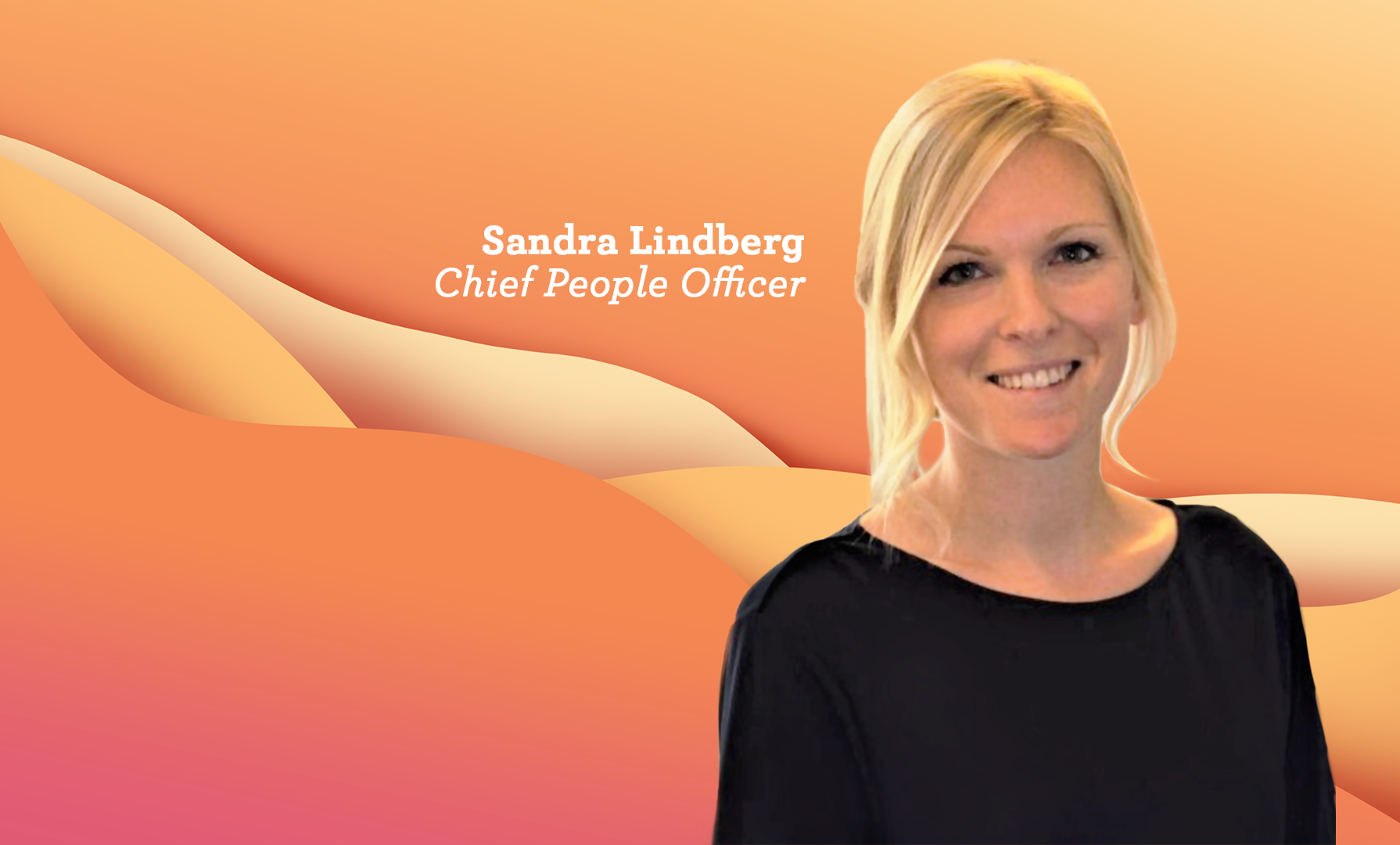 December 22, 2021
Thank you for yet another wonderful year! - Sandra Lindberg Chief People Officer
What a year we've had! It feels like it was yet another year of learnings, we started off feeling pretty confident in our new way of working – it truly feels like a lot of us has managed to accept and settle into the new normal. And if you aren't there yet, don't worry – that is ok too.
We have managed to get some facetime in our different locations throughout the year. We were able to meet a bit and even with social distancing in place, it's been amazing to see each other.
Earlier this autumn we won the 'Great place to work' award at the WIG Diversity awards. We are super proud about this prize, and we are again nominated as the employer of the year at the International Gaming Awards 2022. We always strive to be an amazing and fair employer for every employee, and the past two years has been very different and a bit tough on us all. We have worked so hard to meet the different needs of our colleagues during the new normal, and being a finalist in such an important award is a true testimonial that we're on the right path.
As the leader of the people organization I want everyone in the Quickspin Family to pat themselves on the back for these awards, we did this together – you are the core of our culture and I am extremely honed to have colleagues like you!
In 2022 I am really hoping to be able to gather all of our locations and meet all of the Quickspin family! 🧡
Sandra Lindberg,
Quickspin Chief People Officer
In October Sandra held a praised speach at the iGaming NEXT conference, watch it here: