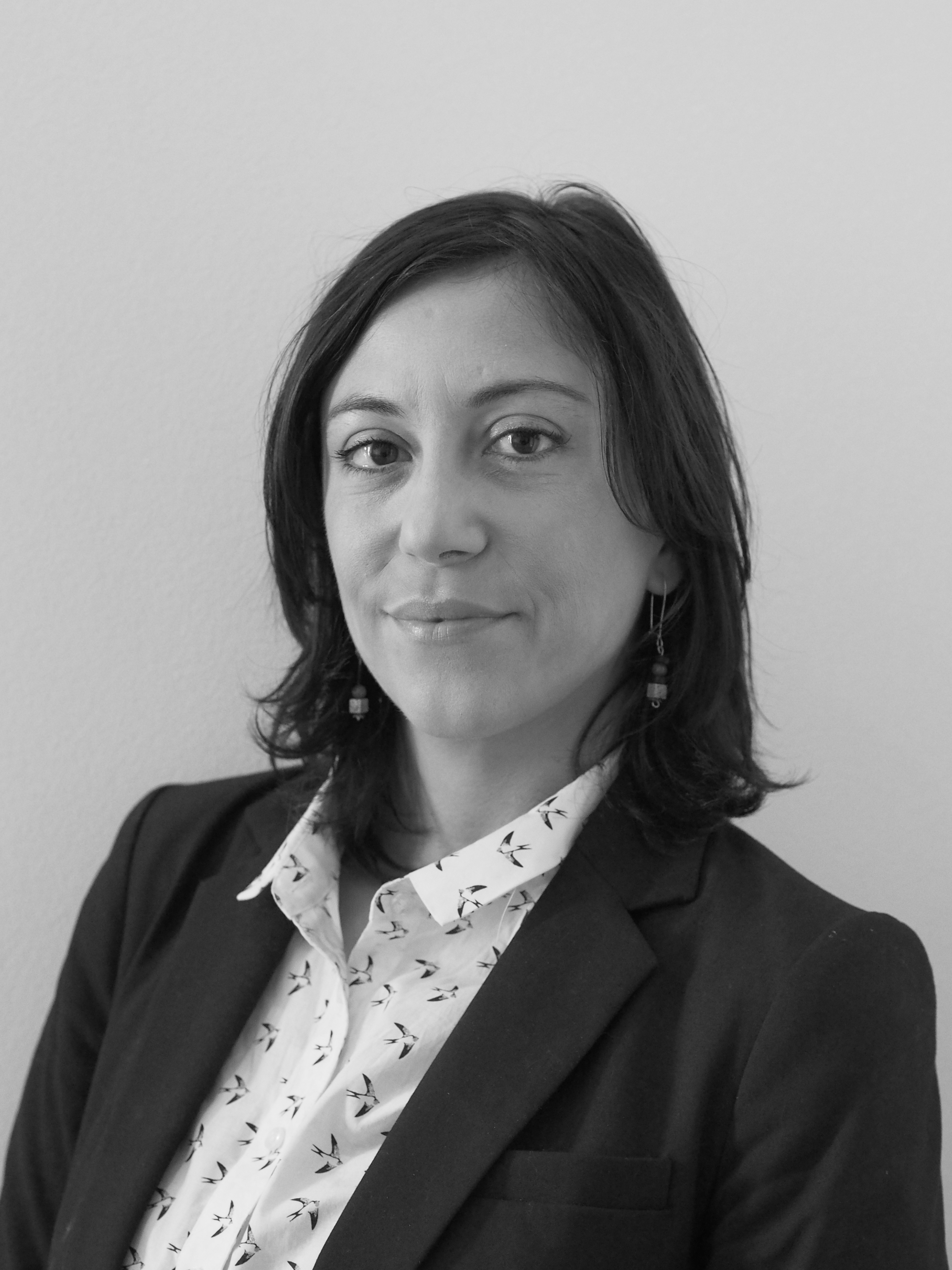 May 13, 2019
Valeria Russo shortlisted for 'Star of the future' in WIG Awards 2019
Stockholm, May 13th, 2019 – Our third individual finalist in this year's Women In Gaming Diversity Awards 2019 is Valeria Russo, one of our many talented Account Managers, who's been shortlisted for the 'Star of the future'award!
Valeria has been working in the gaming industry for over 6 years now, and she's been with Quickspin since last year.
Since joining the Quickspin family, Valeria has added so much value to our company. She's not only brought her knowledge of regulated markets to the team – especially her in-depth knowledge of the regulated Italian market – she's also worked closely with several different departments to educate them further on the topic.
Her skills have transformed the way we work, especially with the Italian regulators, and we've all benefited a great deal from her knowledge and experience.
The WIG Awards will take place on the 16th of May in the Savoy Hotel, London. We wish Valeria the best of luck and will keep our fingers crossed for her!
—
Quickspin has received a total of 6 nominations in the WIG Diversity Awards 2019! Read more here: https://quickspin.com/news/women-in-gaming-diversity-awards/