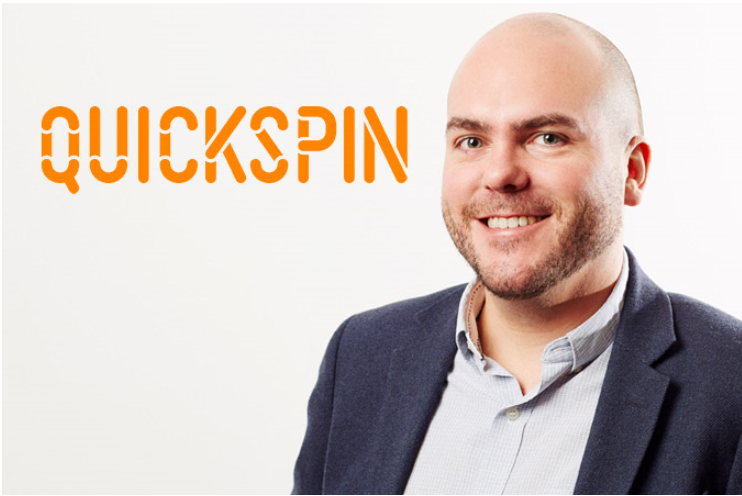 June 2, 2017
Q&A with Joachim Timmermans
Joachim Timmermans is a leading figure in online casinos having worked in senior positions on both the operator and supplier sides of the industry.He co-founded Quickspin in September 2011 and is the Swedish slot supplier's chief product officer. Prior to that he spent nearly six years as head of casino and games at Unibet.
Can you tell us a bit about Quickspin and what the company has to offer?
Quickspin is a Swedish games development studio that was founded in 2011 with a very simple philosophy: 'We love slots!' And that's because we will always be players first and developers second. It's a philosophy that has taken us a long way, especially as we're now one of the leading real-money content providers. Our success was the main reason why Playtech acquired the business in May 2016. We now have a 60-strong team of highly-experienced industry professionals, whose aim is to create the most innovative and immersive video slots available on the market.
Read the full interview here