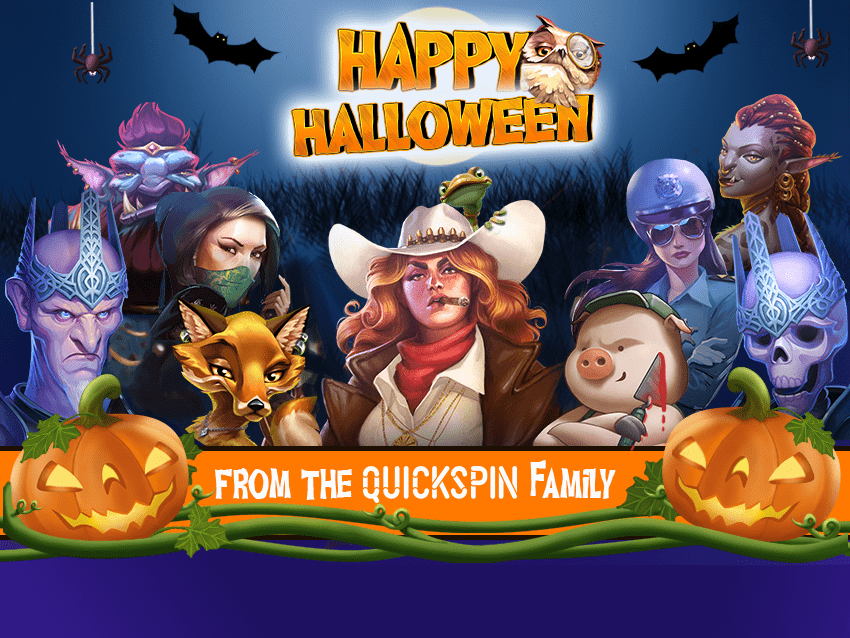 October 31, 2019
Why Tournaments and Halloween are a perfect match
Happy Halloween and hope you have a very scary day! We're gonna dress up, eat sweets, and watch lots of creepy films to get into the spooky spirit of Halloween!
But before we do that, We would just like to remind you that some of our gamification tools are completely customizable with branded and seasonal themes. Why not run a Free Rounds Tournament with an Halloween theme? This will keep your offering fresh and enticing!
Or take Challenges for instance – it's a seasonally themed loyalty tool that's designed as a mini game that sits above the game grid. With the colder season just around the corner, it's the perfect time to run a challenge and embrace the season by dressing it up in a winter skin!
Use our outstanding gamification tools for your Christmas calendars and Christmas campaigns, to boost your numbers and your player loyalty within the entire player lifecycle.
Would you like to add an extra incentive for your players? Get in touch with your Account Manager to order a campaign or read more about Quickspin Promote here!