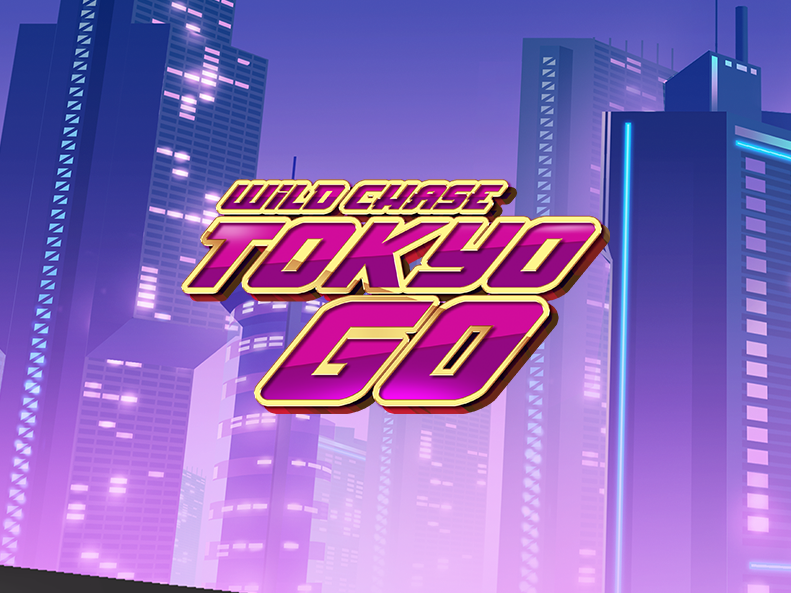 September 24, 2019
Wild Chase: Tokyo Go is our second sequel this year
Did you know that we're releasing two sequels this year? These sequels pay tribute to our early day classics, and we've had so much fun revisiting the games and characters we all know and love!
First up was our August release, Sticky Bandits: Wild Return. The original Sticky Bandits has been one of our most popular games since it came out in 2017, so we thought it was about time we check in with the bandits again to see what they're up to these days.
We added a bonus game and massive symbols, tweaked the math, and threw in another bad-ass bandit in the gang. And what a wild return it's been – Sticky Bandits: Wild Return has been our most successful release so far this year! We're thrilled that the audience love this concept just as much as we do.
The Wild Chase is another Quickspin classic that's getting a revisit with the sequel Wild Chase: Tokyo Go! The math model and the scenery are both different, but the characters are the same.
Curious to see what they're up to in the big city? Hint: they like fast cars and lots of bling. Proven game mechanics, slick graphics, and a high-octane adventure awaits in this exciting sequel!
What the team says about Wild Chase: Tokyo Go
Mark Smith, Head of Games, said: "Wild Chase: Tokyo Go is our second sequel this year, including the recent hit game 'Sticky Bandits: Wild Return'. We took two very successful games: The Wild Chase and Wins of Fortune, and we paired them together to create a fresh and thrilling gaming experience for players!"
Paul Myatt, Chief Commercial Officer, said: "The team has done a fantastic job with Wild Chase: Tokyo Go! The game mechanics 'Super Respin' and 'Respin on Any Win' are both very strong features that have proved to be popular and successful with players. I really look forward to releasing this game to our partners!"
Stay tuned for more info! Release date: October 8th.