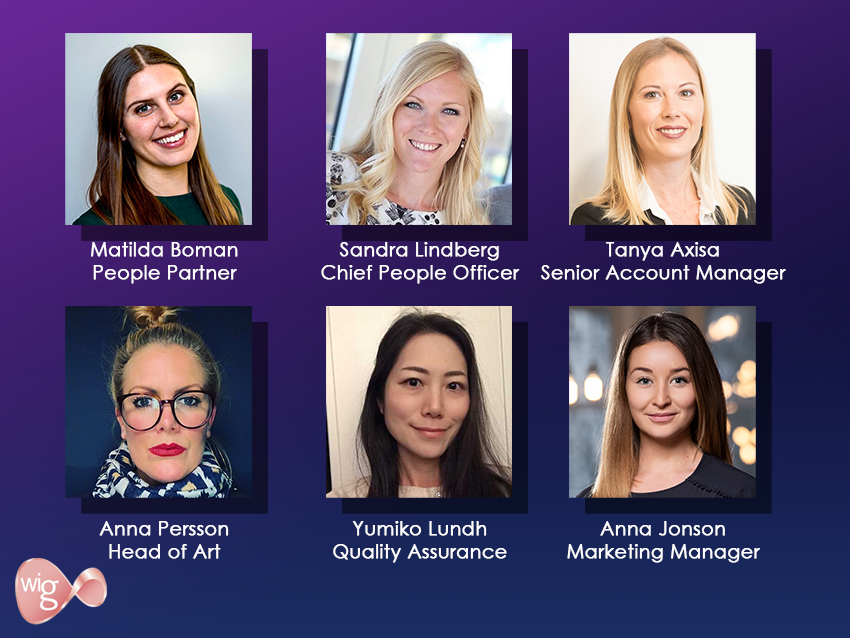 August 10, 2021
Women in Gaming Diversity Awards!
We are honoured to have been shortlisted for no less than six individual aswell as two company awards for the prestigious Women in Gaming Diversity Awards of 2021. Quickspin as a company is nominated as Best Diverse Place To Work & Company of the year! ⭐️
The 11th Anniversary of the Women in Gaming will once more present the Diversity Awards to reflect the positive changes in our industry. These awards honour excellence in promoting diversity and inclusion within the gaming industry.
The Diversity in Gaming industry Awards will reward and recognize individuals and organizations for outstanding devotion to enhancing equality, diversity and inclusion and will include categories like Diverse and Inclusive team and Positive role models in different categories including LGBT.