WHO
WE ARE
We're a Swedish game development studio, creating awesome slots and groundbreaking gamification tools for the real money online gambling market.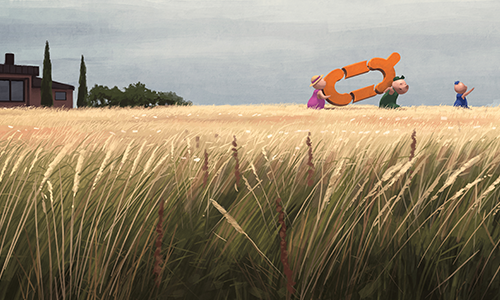 OUR STORY

Do you like cheap knockoffs and boring games with mediocre graphics? Neither do we.

And that's why Quickspin was born in 2011. By three guys in Stockholm, who decided it was time to start creating the games we wanted to play ourselves. We wanted to shake things up a bit by creating the innovative and high-quality slots we felt were missing in the marketplace. We believed in doing things a little bit differently.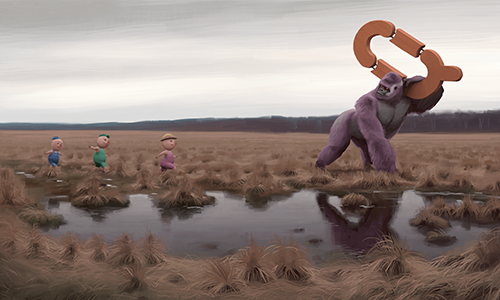 A lot has happened since that first day, both for us as a company and in the industry as a whole. But that core belief has always been, and always will be, the driving force in everything we do. We believe in high quality and good craftsmanship and we really, really care about the details – because our players deserve it.

Over the years, we've grown sustainably and organically. 2016 was a major milestone for us, when we attracted the attention of – and were acquired by – industry giant Playtech, the world's largest online gaming software supplier.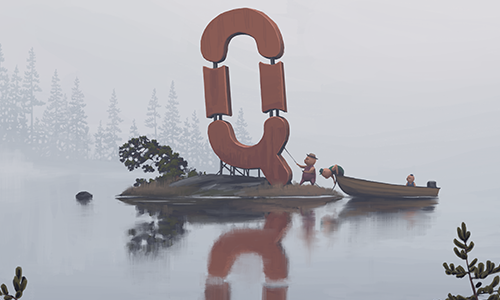 Now, the Quickspin family has grown to about 100 people from 29 countries, spread out over three offices in Stockholm, Malta and Kiev. We've gone from three slot-loving friends in Stockholm, to a large international company filled with passionate slot enthusiasts from all over the world. We're extremely proud to be where we are today, and to be a part of the Playtech group.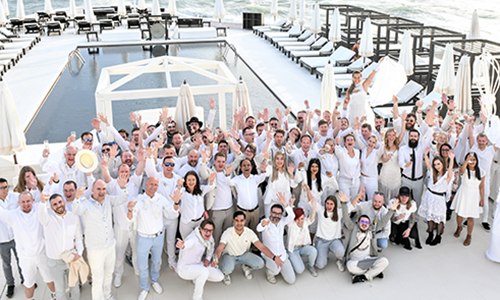 And we've proved that we were right. By creating the innovative, high-quality games we want to play ourselves, we've gained millions of loyal fans all over the world and our slots are prominently positioned in the world's most successful online casinos.

We come to work every day to create awesome slots and to give our players the most thrilling gambling experience ever. We're always expanding the Quickspin universe with new games, innovative features, stunning graphics, and top-notch audio. And since we're a diverse bunch of people, we create games for every kind of player out there.

And we have a lot of fun along the way!
WELCOME TO QUICKSPIN!
Quickspin takes pride in your safety and you have to be over the age of 18 to play our awesome games. Please verify your age before you enter our site.

Thank you – and remember to play responsibly and have fun!