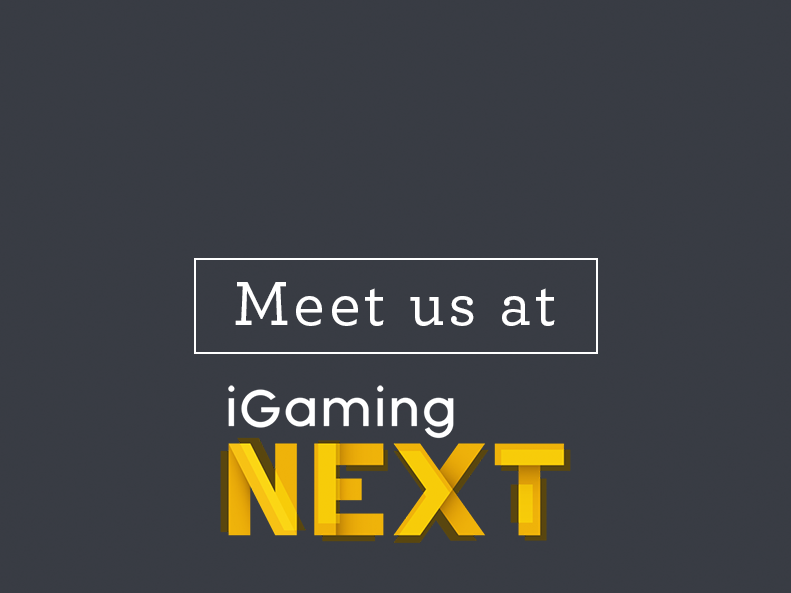 September 4, 2019
We're heading to iGaming Next in Malta
Next Tuesday is a very special day, as it's time for the brand spanking new iGaming Next conference in Malta. This event was founded by a bunch of industry professionals to help inspire and share knowledge with each other – such a great initiative in this every-changing and dynamic industry.
We'll be there of course, and we're super excited to join this initiative and to catch up with all our friends and clients on the sunny island.
One of the top speakers at the event is Joachim Timmermans, who co-founded Quickspin together with Mats Westerlund and Daniel Lindberg back in 2011. He's really passionate about video games, slots and gamification, and he's a firm believer in the value of gameplay in both product and marketing, so he's a wealth of knowledge and inspiration.
As you probably know, Joachim is the innovative mastermind behind many of the groundbreaking gamification tools in our Quickspin Promote catalogue. For instance, he's the brains behind our proven success Tournaments – a gamification tool that gave Betsson a whopping 600% increase in turnover during their tournaments weekend compared to the same period the month before!
So, this is definitely a talk you won't want to miss! Come and listen to Joachim and all the other speakers at this exclusive event on Tuesday the 10thof September in Malta, and make sure to meet up with the Quickspin team while you're there.
Would you like to increase your turnover too? Read more about Quickspin Promote here!