BOOST YOUR NUMBERS WITH OUR

GROUNDBREAKING GAMIFICATION TOOLS
We don't just create awesome slots, we also make gamification tools that take care of your entire player lifecycle: acquisition, retention, reactivation and VIP management. More revenue, less work – and an even more thrilling gaming experience for your players.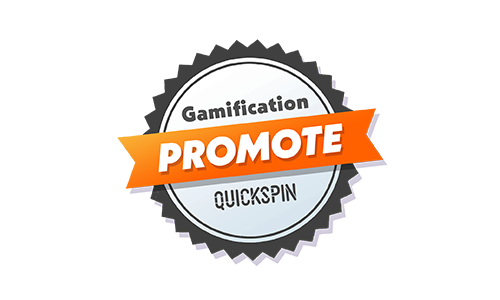 MORE REVENUE, LESS WORK

We've created the most innovative and groundbreaking gamification tools available in today's market, the Quickspin Promote catalogue.

Our tools help you with your entire player life cycle: acquisition, retention, reactivation, and to manage your VIP customers.

They're extremely powerful tools to use in regulated markets, without breaking any rules or regulations. Save time and boost your numbers with very little effort on your part.

You get a set of high-quality promotional tools to use in your campaigns, and your players get an extra thrilling gaming experience that's tailored to them.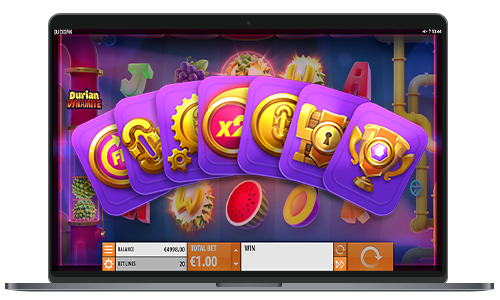 DESIGNED TO WORK TOGETHER

The Quickspin Promote catalogue is available across all markets and it currently consists of seven tools: Challenges, Tournaments, Flexible Free Rounds, Feature Trigger, Achievements, Achievements Races, and Game Events.

They're designed to work together as a whole and Achievements is the glue that binds it all together – a groundbreaking wallet within the games.

Earn achievement coins when you're playing a game, which you can cash in towards the bonus game in any game (not just the one you've earned your coins in).

You can also choose the value of your bonus game, depending on how many coins you have in your wallet, making Achievements ideal for all types of players.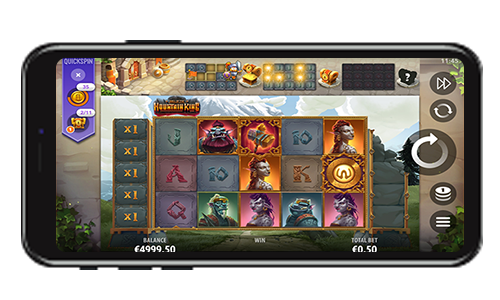 CREATE LOYALTY

It's been proven that the more game rounds a player plays, the stronger the foundation for loyalty is.

The amount of time someone spends on your product is a true reflection of the loyalty they feel for you – not the amount of money they play for.

The entire Quickspin Promote catalogue is a fantastic way to keep players happy, by adding an extra level of excitement to the gaming experience.

For instance, our unique gamification tool Challenges drives loyalty by giving customers an extra incentive to play a game. As a player, you're not only focusing on your wins and balance in the game, you're on a mission to unlock the maze in Challenges.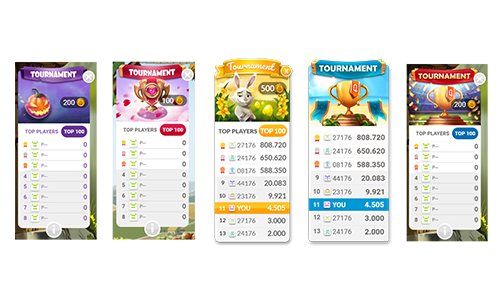 CUSTOMIZABLE TO YOUR NEEDS

Challenges and Tournaments are our most recent tools, and they both offer tons of opportunity to adapt and customize them to your needs.

One way to make sure you're always keeping your offering fresh and up to date for customers is by changing the theme. Tournaments is completely customizable with branded and seasonal skins, and Challenges has a wide variety of seasonal skins to choose from.

Another great way to customize your offering is filtering. This makes it possible to create campaigns that are even more fun, engaging, and relevant for your players, and it also gives you endless opportunities to target specific player segments.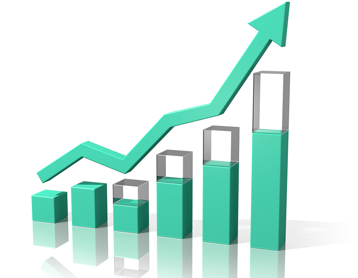 A PROVEN SUCCESS

We've designed our Quickspin promote tools for you, and it makes us very happy to see that they're working.

Take Challenges for instance. When one of our casino clients ran a Quickspin Challenge for one of our games, the number of users playing that game increased by 79%, the game rounds increased by 172%, and the turnover increased by 89%.

Tournament has also been a major success. One of our biggest casino clients saw a 6-fold increase (yes, 600%) in turnover and game win when they ran a tournament. And another leading operator increased their GGR well over 100% compared to the same period the month before.

WELCOME TO QUICKSPIN!
Quickspin takes pride in your safety and you have to be over the age of 18 to play our awesome games. Please verify your age before you enter our site.

Thank you – and remember to play responsibly and have fun!