Quickspin
Promote
Level up the player experience with Quickspin Promote.
Offer your players a knockout combination of Flexible Free Rounds or a Feature Trigger on their favourite Quickspin slot!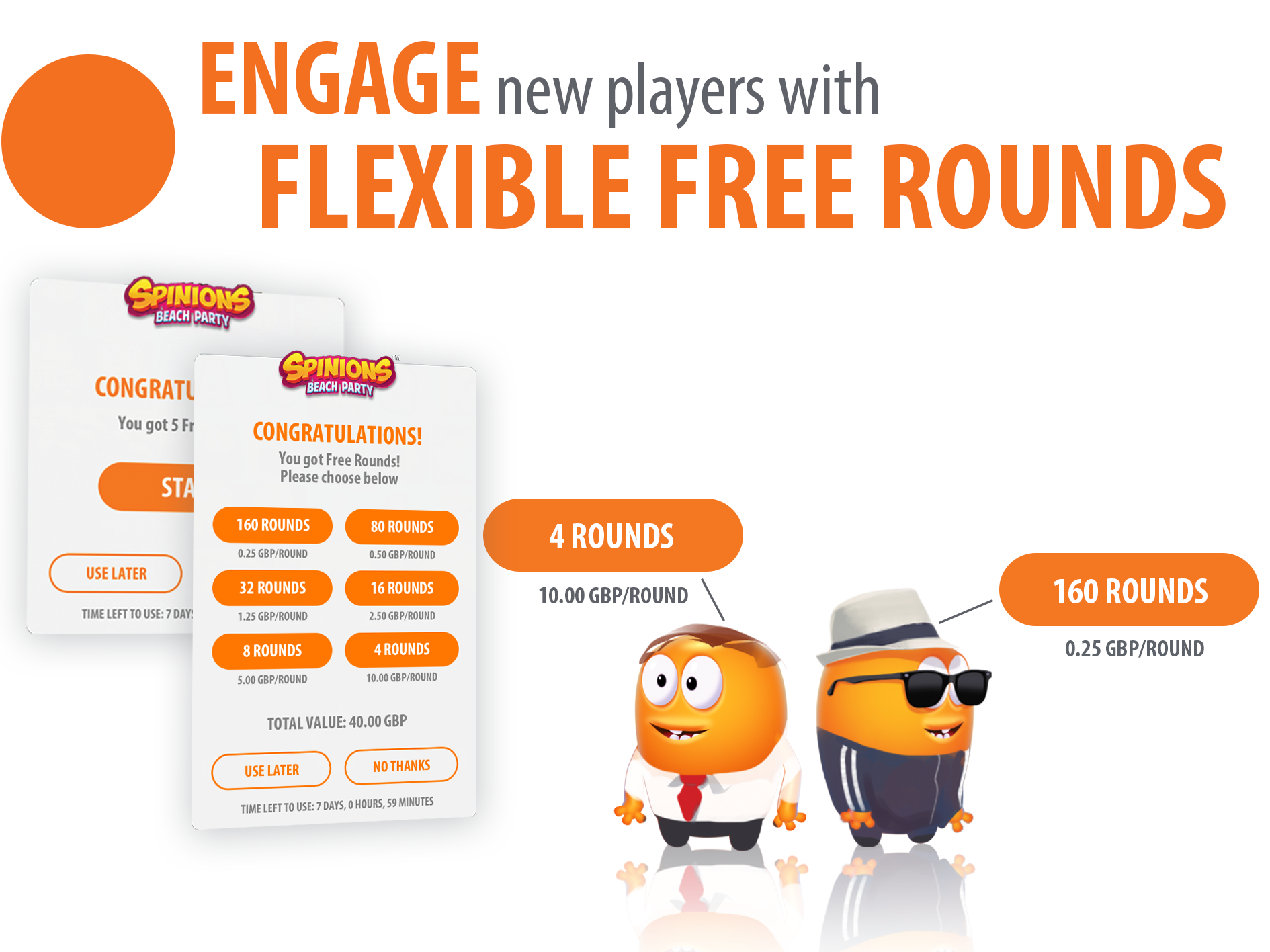 Flexible Free Rounds
Our Flexible Free Rounds is a unique promotional tool which allows your players to experience the game for free with stakes they prefer. You choose which players are eligible, on which game(s), and for which cost.

What makes our Flexible Free Rounds unique is that you can give the player a range of bet options to choose from.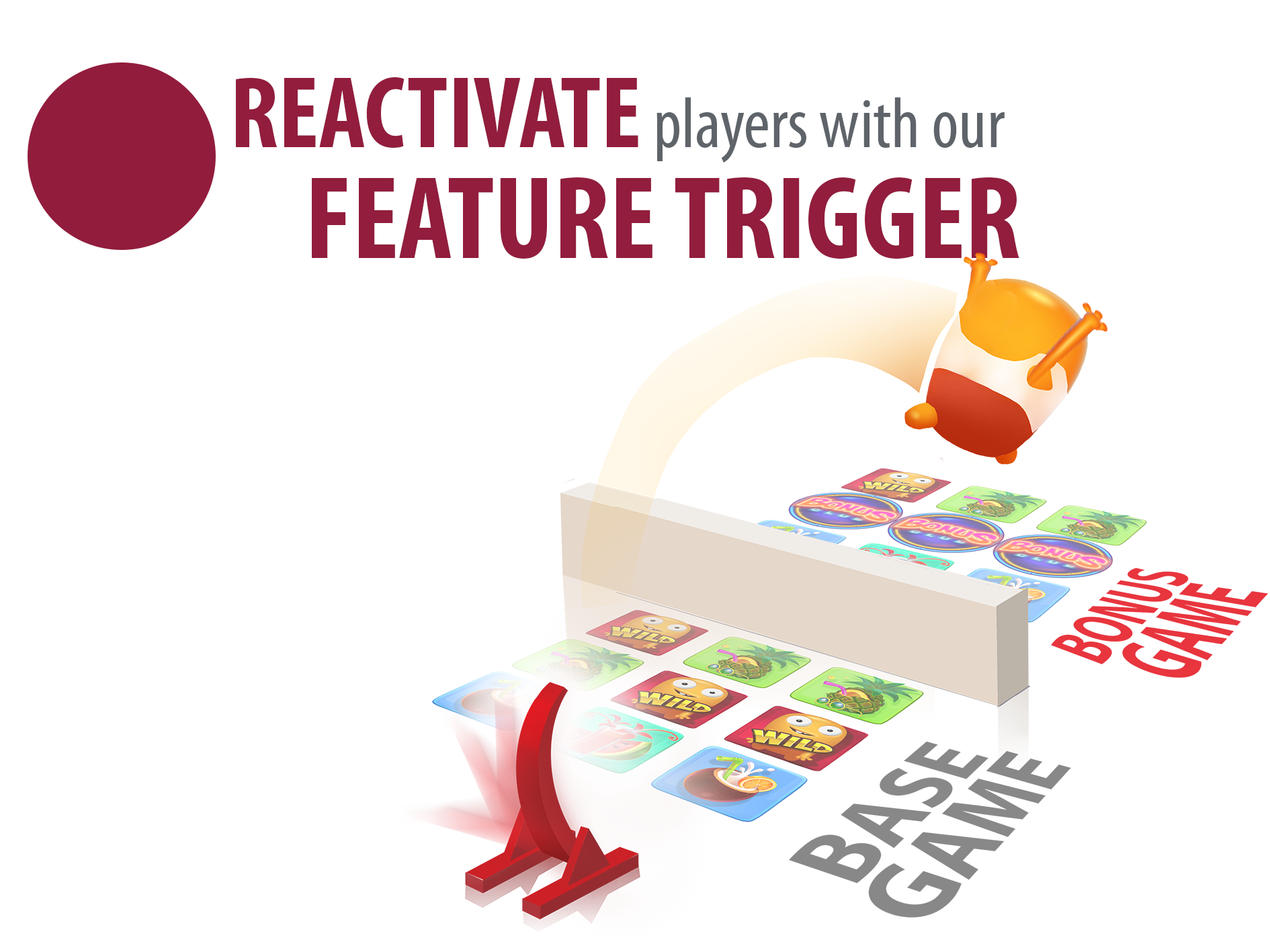 Feature Trigger
Our Feature Trigger is a unique promotional tool which allows your players to experience the (Free Spins) Bonus round of any Quickspin slot.

The Bonus round is where the biggest value and entertainment lie for the player, it is what all players chase, and now they can get one 'on the house'!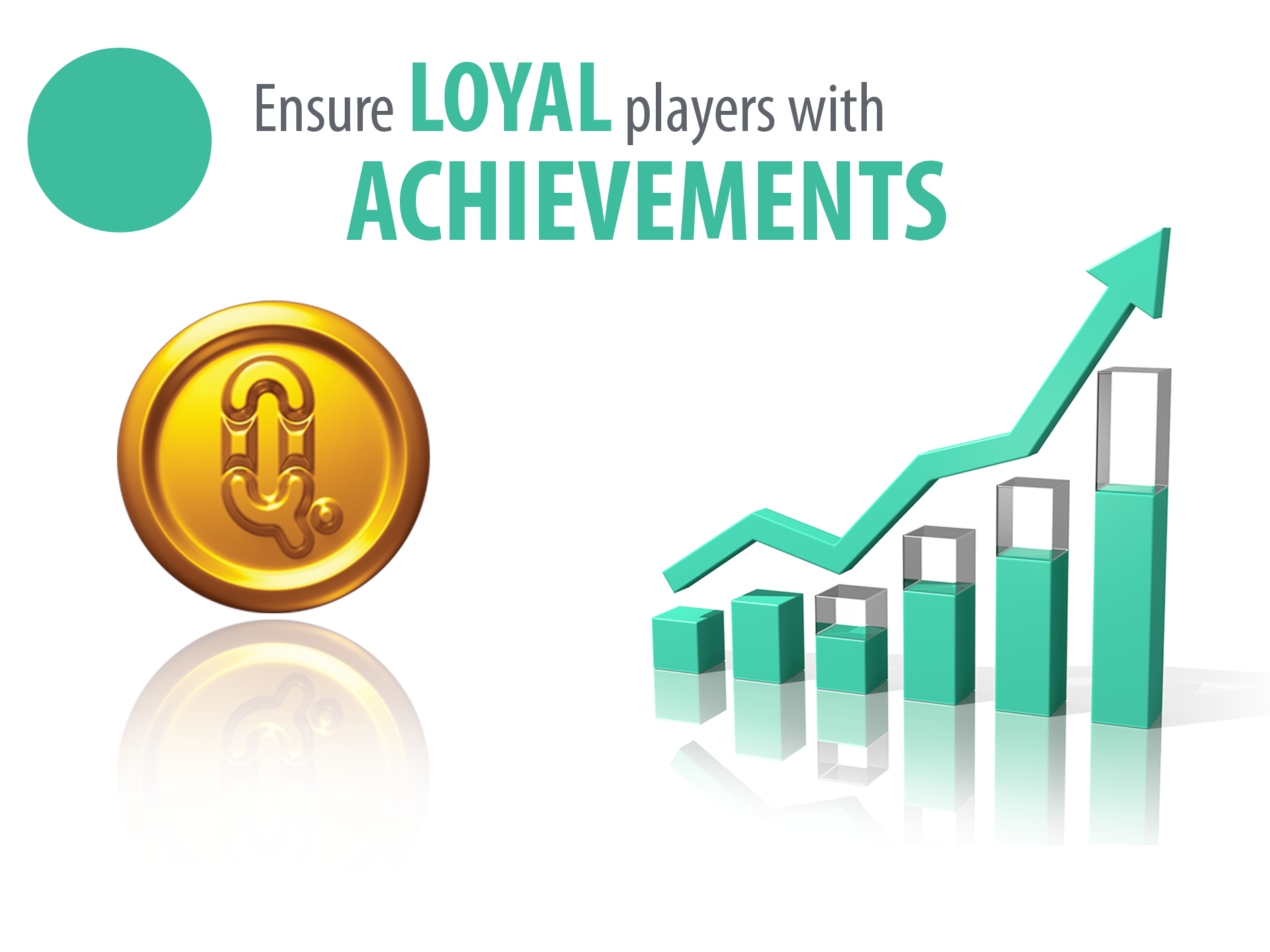 Achievements
Our Achievement module makes use of the 6 unique game events we have in each of our games.

The achievements add an additional game play layer with the goal of giving back a portion of the player's expected losses.

Our achievements have 4 levels, and pay out rewards on each level. Players can track their progress, claim, and use their rewards within the achievements page that is accessible within our games.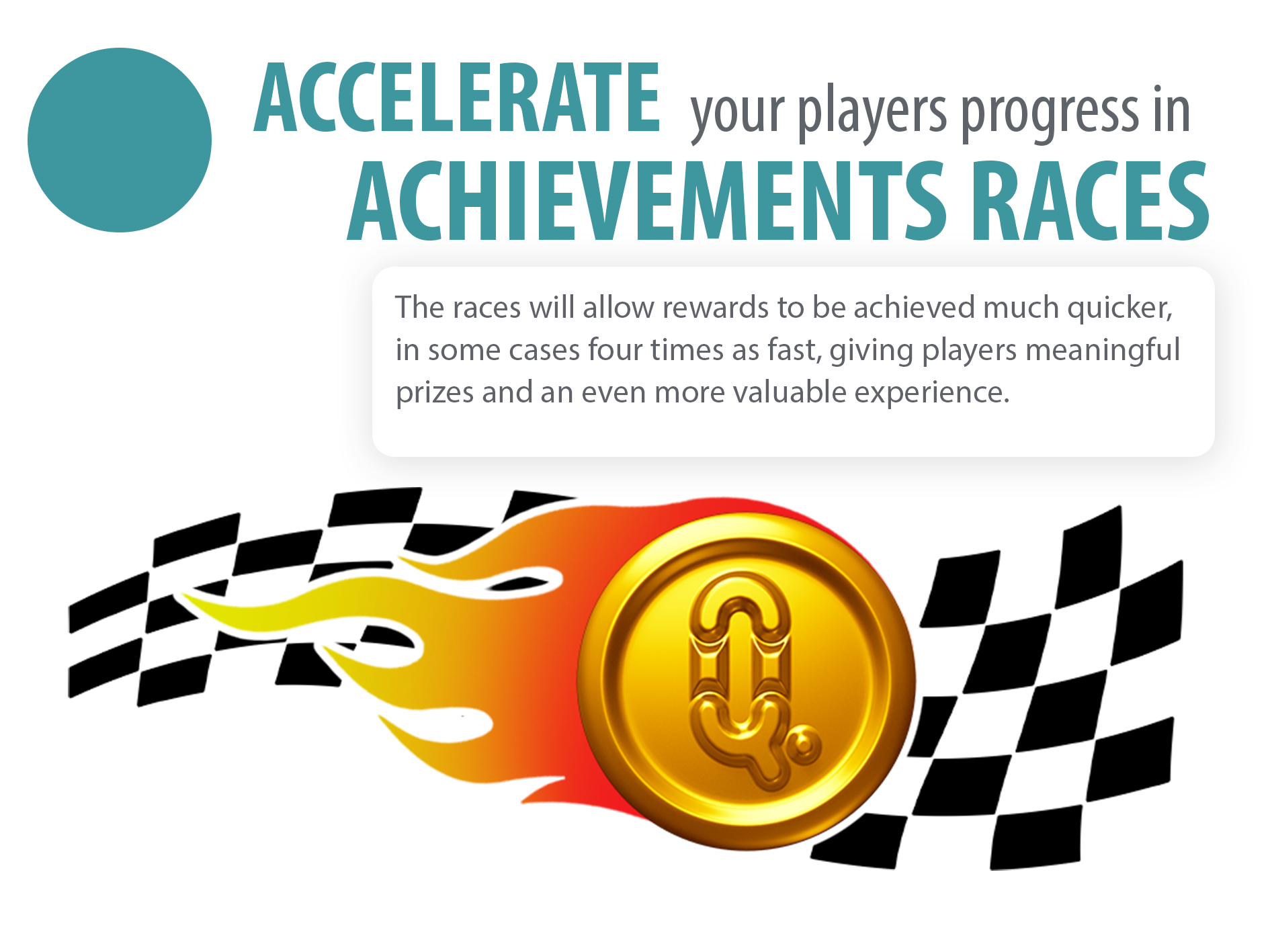 Achievements Races
Achievement Races help to put the spotlight on our Achievements module. For a set period, the operator can choose to have the progress towards all achievements on the chosen game(s) to be hastened by 200, 300 or 400%.

Whenever any of the events relevant to the achievements occur, the player will receive +2, +3 or +4 (instead of the normal +1) as their progression.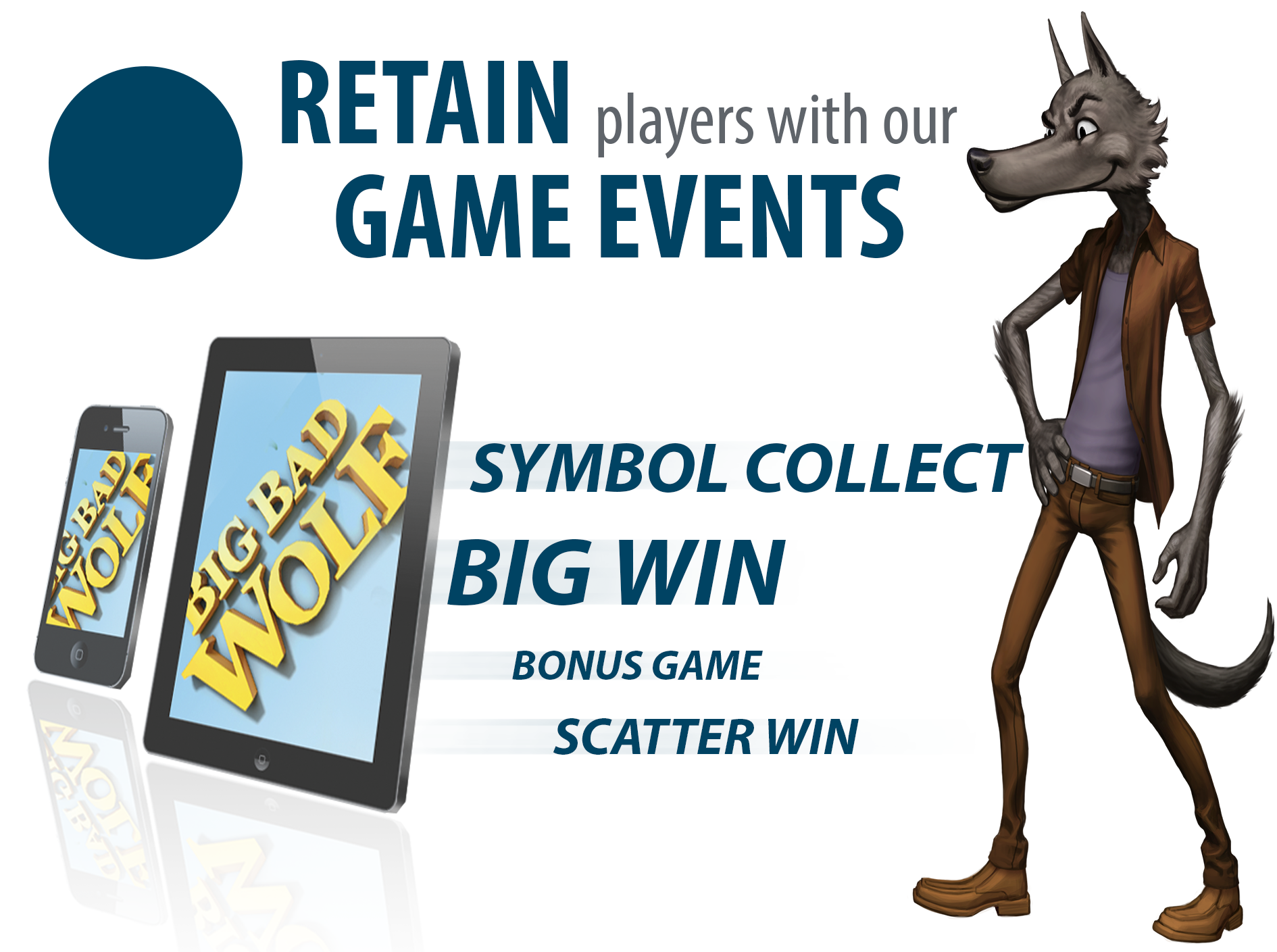 Game Events
Our Game Events are events that occur during gameplay. Quickspin has defined 6 events per game that are noteworthy.

You are able to use these events for a wide range of promotions. The platform notifies your system whenever any of these events occurs during a player's spin, and your system can keep track of these, and in response, trigger rewards for players when they meet certain milestones.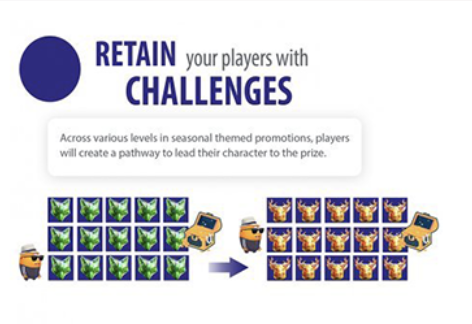 Challenges
Quickspin Challenges are a seasonal themed retention tool designed to offer some extra excitement on our slots.

It is a mini-game that is being displayed on top of our slot games, and the gameplay of this is fuelled by the outcome of spins from the slots game. Players need to get a character through the maze to a prize. The character moves towards the prize automatically when a pathway is generated.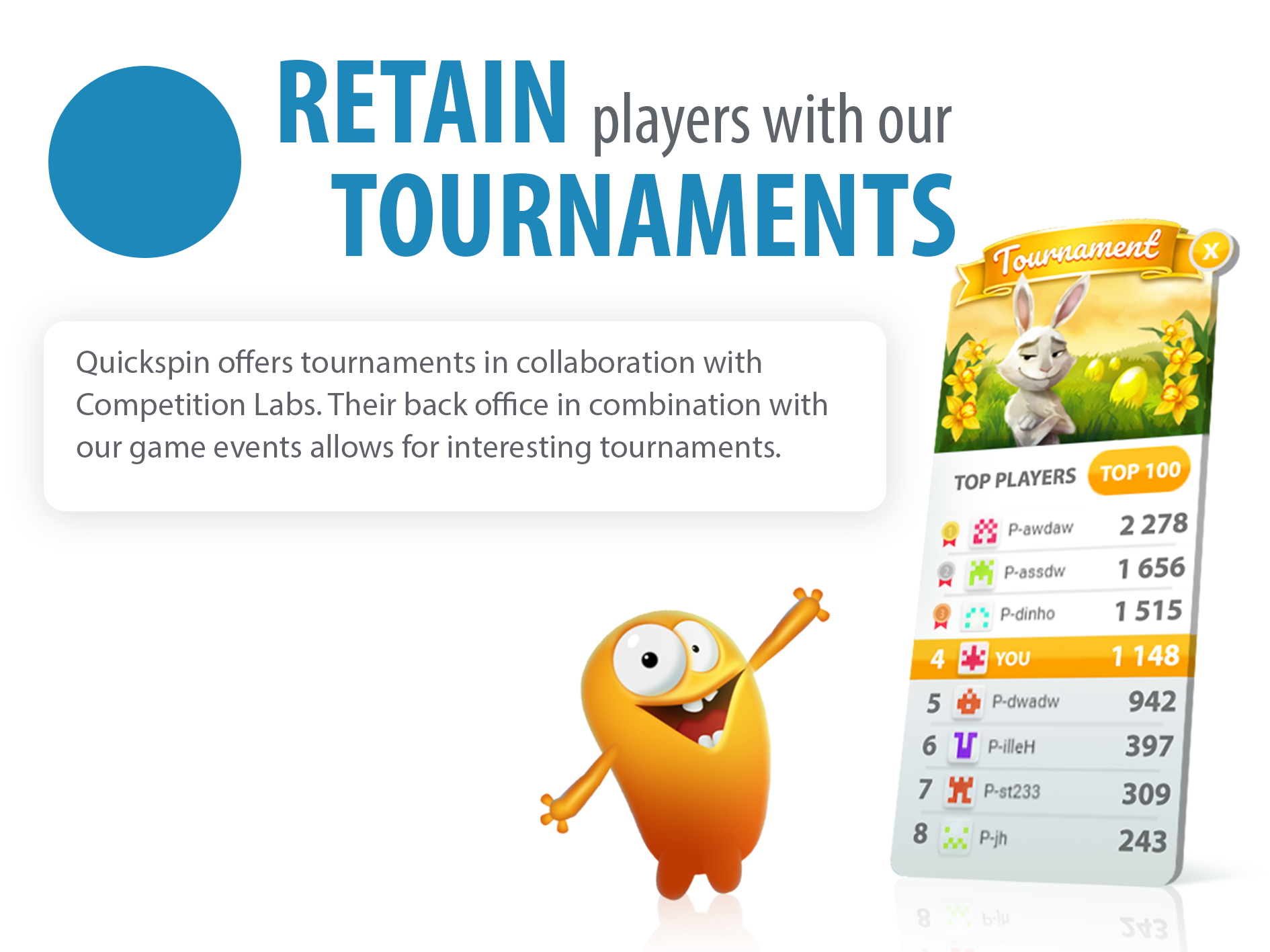 Tournaments
Quickspin offers tournaments in collaboration with Competition Labs. Their back office in combination with our game events allows for more interesting tournaments where the goal for the players are 'event' oriented, in addition to win/turn over oriented. Every Quickspin game has 6 unique game events we identify and communicate over our API to operators. Any of these game events can function as measurement for a player's success in a tournament.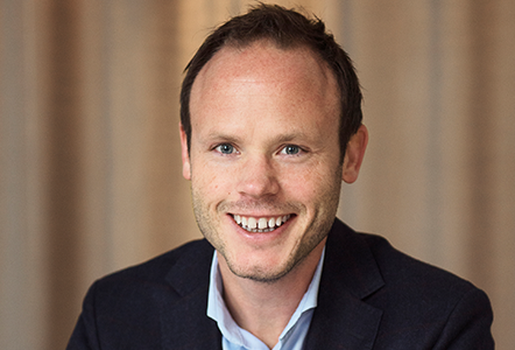 We always strive to offer the best possible gaming experience, and we are as dedicated to our customers as we are to our craft.
WELCOME TO QUICKSPIN!
Quickspin takes pride in your safety and you have to be over the age of 18 to play our awesome games. Please verify your age before you enter our site.

Thank you – and remember to play responsibly and have fun!