EASY INTEGRATION WITH

OUR CUTTING-EDGE PLATFORM
We like to do things our own way, so we've created our own independent platform – a one-stop shop with easy and effortless integration. This means that we can give you the best Quickspin experience possible, and we can always adapt to your market needs.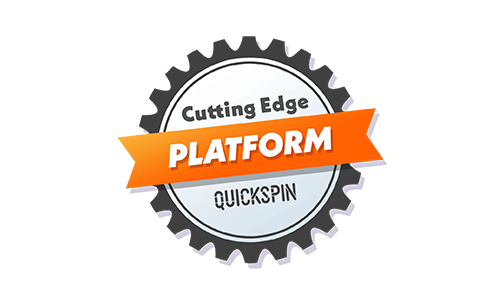 A ONE-STOP SHOP

We're proud to use our own cutting-edge platform, with a user-friendly and intuitive design. It's a one-stop shop that hosts all our slots and gamification tools, created and maintained by us in-house.

By using our own platform, we're able to give you the best Quickspin experience possible. We always have complete control over our products, and we can make sure they work for you in the most efficient and cost-effective way.

And we can always adapt to your specific market needs, which means you don't need to worry about rules and regulations.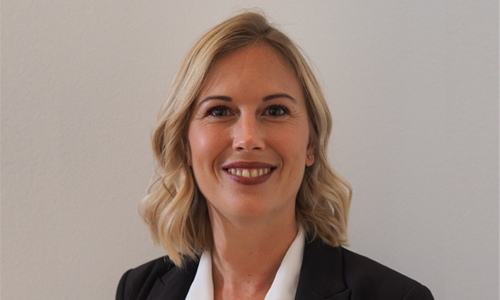 WE MAKE IT EASY FOR YOU

We understand that you're busy, so we've created a smooth and simple integration process that requires very little time and effort on your part.

When you work with us, we see you as a long-term partner and friend. Your personal Account Manager is an industry expert and they will look after you every step of the way. Do you need help, guidance, or perhaps you just want to have a chat over a coffee? Your Account Manager is there for you.

And of course we offer training and 24-hour support – we always adapt to your circumstances and abilities.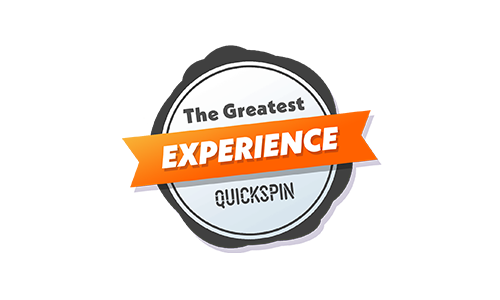 THE QUICKSPIN EXPERIENCE

Your customer experience is what makes our offer complete. We give you a high-quality portfolio with millions of loyal fans, groundbreaking gamification tools that are a proven success, an independent cutting-edge platform, and your own personal Account Manager.

All of this is what we mean with the Quickspin experience. Click to find out more.

WELCOME TO QUICKSPIN!
Quickspin takes pride in your safety and you have to be over the age of 18 to play our awesome games. Please verify your age before you enter our site.

Thank you – and remember to play responsibly and have fun!